10 July 2020
---
Service NSW proposal for Granville
Ratepayers regularly tell me that a Service NSW Centre would make it so much easier for them to go about their business with the State Government.
As a result, Council is offering to provide a space for a Service NSW Centre in the new administration building for Granville if Council opts to centralise its operations. In February last year, Service NSW issued a press release stating that its footprint will expand across Sydney with 10 new Service Centres and Merrylands was included as one of the 10 locations. The new Centre in Merrylands is yet to eventuate.
We want to help the NSW Government provide another Service NSW Centre for residents and limit any unnecessary red tape that may delay this commitment becoming a reality. We look forward to working with the NSW Government to achieve a good outcome for our ratepayers.
---
Training for security guards
Many of our residents work in the security industry and training and qualifications for this group vary from state to state. I note this amidst recent concerns about arrangements for monitoring Australians returning from overseas and entering quarantine in hotels. I think it's important that we retain a high standard for security staff, particularly during such a challenging time.
At the moment, security licensing requirements in NSW adhere to a very high standard. Unfortunately, it's not the same in some other states and there is a loophole where individuals can obtain a security license from another jurisdiction, with less rigorous training. This presents a real risk to the communities they are assigned to protect.
In the interest of public safety, I would recommend the Federal Government investigate a national licensing system.
---
Asbestos warning
Our Council is encouraging residents to be extra cautious when making any changes to their home, due to an increased number of incidents of asbestos exposure, reported by SafeWork NSW.
Cumberland City Council runs a range of information sessions and workshops around asbestos awareness, which kicks off during Asbestos Awareness month in November.
For more information and a list of waste management facilities surrounding Cumberland City areas visit www.asbestosanswers.com.au/renovation-time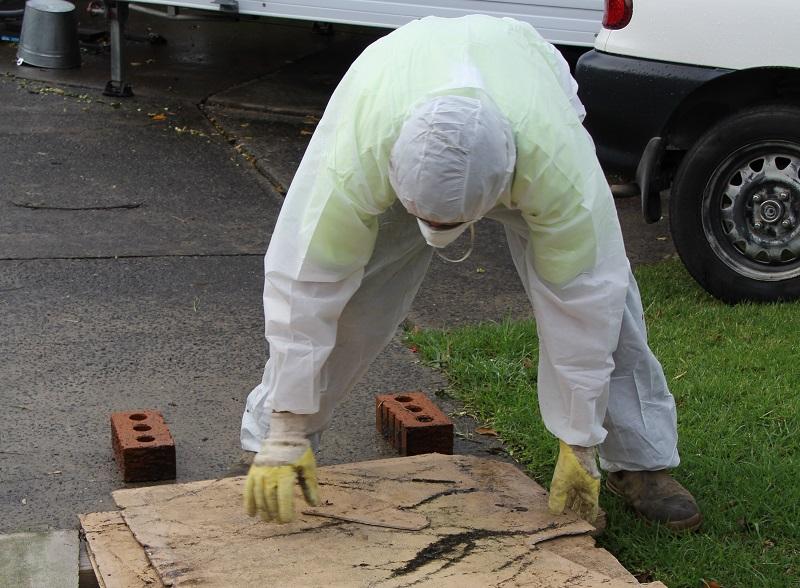 ---
DAs available online
As a further way to make it easier for residents, development applications in Cumberland City can now be lodged electronically through the NSW Planning Portal that is managed by the NSW Government.
Further information on how to lodge applications on the portal is available on www.planningportal.nsw.gov.au
For submissions on current development applications visit
---
If you have any issues you'd like me to help you with, please contact me by