13 August 2021
---
Arms out in August
We've launched a campaign this month called 'Arms out in August' with the vision to be the first council area with 80% of our population vaccinated. I'm calling on the State Government to take us up on our offer to utilise our community centres. Just give us the nurses and the jabs, and everyone in our local government area the chance to make an appointment as soon as possible to get vaccinated so we can start rebuilding our community.
Premier Gladys Berejiklian says the state is in "a race" to reach 6 million COVID vaccinations by the end of August, so we're very keen to contribute to this to see some easing of restrictions at the end of lockdown this month. We are tracking well as a state to hit our 6 million target. We are now in the 40 per cent range in terms of people who have had at least one dose. It's a target my council and community want to keep on track. The premier has called it a race and we're determined to sprint.
Having 80% of our community vaccinated is the fastest and safest way out of this pandemic. I'm really excited about this initiative. Let's roll up our sleeves and be that council from western Sydney who smashed their vaccination targets. We've created a dedicated page on our website about how to book a vaccination, where you can get it and when you're eligible. We've also answered some FAQs and have recorded vaccination messaging in our city's top languages.
Check it out here: www.cumberland.nsw.gov.au/arms-out-august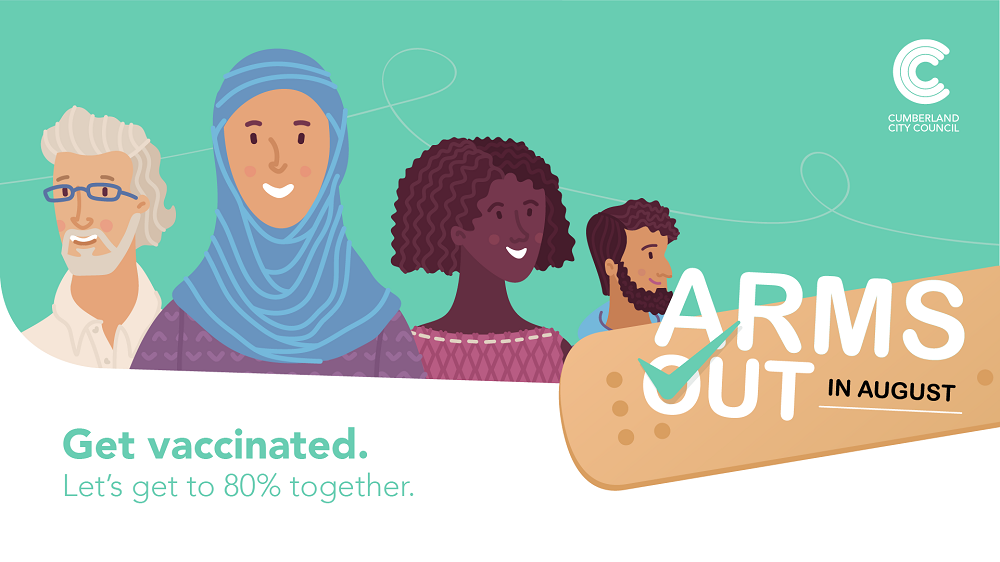 ---
When councils band together
A huge thank you to Councillor Scott Bennison, from Lane Cove Council, their Councillors and Mayor Pam Palmer who has written to me following their Extraordinary Council meeting on Monday 2 August. They acknowledged the impacts of COVID-19 being experienced by our area and resolved to reach out to us to establish the needs of our community and see if they can assist us during this difficult time.
They're planning on approaching their local supermarkets to establish a process of public donations for supermarket store cards which could then be provided to our council or a nominated group to distribute to residents in need in the Cumberland local government area.
We appreciate the thoughtfulness and generosity behind this gesture, especially coming from a council that isn't necessarily our neighbour. That's what happens when councils are not only in touch with their residents, but looking out and lending a helping hand to other communities too. We appreciate the help and look forward to working together closely on this initiative.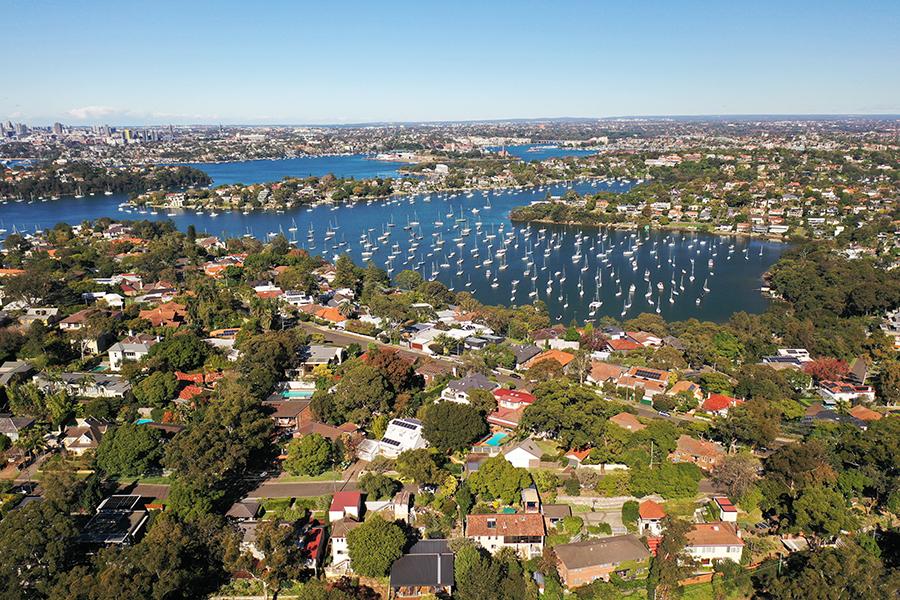 ---
A great cause to get behind
On the topic of giving, we're launching a charity register on our website where locals can list any materials or supplies they're in need of and businesses and charity organisations can display what they're able to provide and help with. At the moment it's just for essential goods and food only but it's a great way to activate the community spirit and connectedness we're all after during lockdown.
From being one of the most vulnerable societies across the state to taking a hit with some of the most toughest restrictions on our work and families, I encourage everyone to get involved in our charity register to help lift our city. After all, it is our sense of community and compassion towards others which will keep us safe and help us out of the pandemic.
Register here: www.cumberland.nsw.gov.au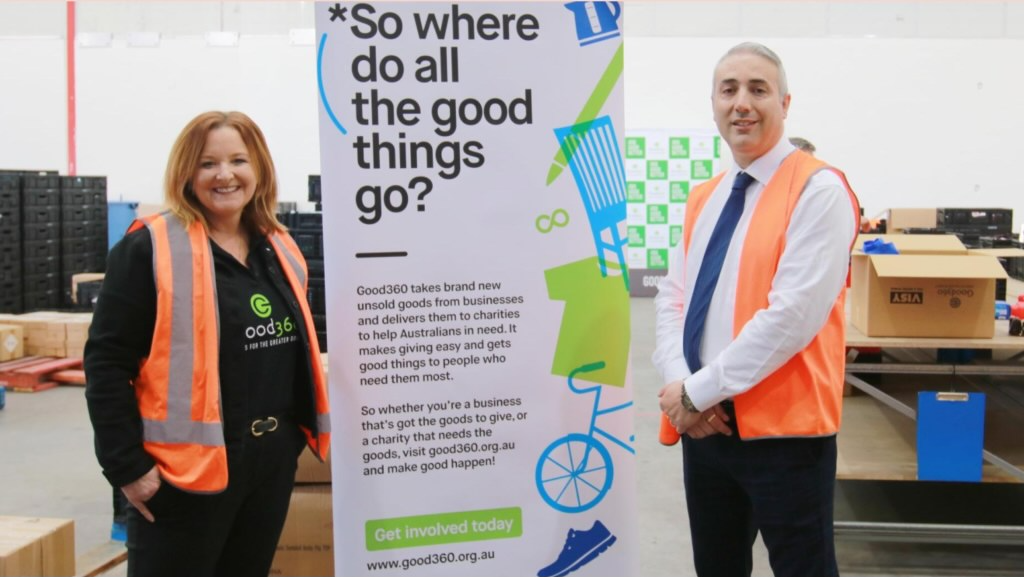 ---
If you have any issues you'd like me to help you with, please contact me by:
---
Mayoral Minute Podcast
Listen to the latest Mayoral Minute podcast which includes hot topics that could impact you.