13 November 2019
---
Better off-leash areas
I am delighted that we have been able to deliver a new dog park for our local residents at Little Duck Creek Reserve on Robertson Street in South Granville. I love dogs and think it's important for our four-legged friends to be exercised and socialised regularly and provided with a designated space to run and play. At Council, we're all about creating and improving recreational space. This is a long term local issue and we have listened to the feedback from local residents and delivered for our local community.
New gate for Byrne Street in South Granville
A new gate has been installed at the carpark on Byrne Street in South Granville to restrict access afterhours. The new gate follows complaints from local residents about anti-social behaviour in the car park, usually in the evening. For years local residents have had to endure anti-social behaviour consisting of car burnouts, drug use, and loud music. This is something that residents shouldn't need to put up with. When residents approached Councillor Paul Garrard and I about this issue, we were quick to act. A locked gate will significantly improve conditions for our local community.
Restore express train services
We want the State Government to restore express train services to Granville, Auburn, Lidcombe and Merrylands.
Cumberland is one of Sydney's largest councils and with a significant increase in the population expected over the coming years, it's absolutely vital that commuters have efficient and regular transport to support our growing community.
As part of the 'More trains, More Services' program, the NSW Government changed the train routes available to commuters in Sydney's West and South West.
This ultimately cut the number of direct services stopping at our stations. It has also increased travel times for people coming from Western Sydney into the city.
As someone who caught the train every day, I can tell you, these trains are overcrowded and the old express trains work a lot better. An express train used to be 35 minutes from Granville. The reality is it's now taking 55 minutes to an hour.
My predecessor, Greg Cummings, wrote to state transport authorities on behalf of our Council, asking when these services would be reinstated and quite frankly, the response we've received back isn't good enough.
Council has a number of major infrastructure projects under way or starting soon in the area. The State Government must restore these express train services as a priority.
The NSW Election may be over and the State Government and local State member may have forgotten about the promises that were made about this very important issue, but I will continue to remind them and will advocate on behalf of our local community.
Asbestos Awareness Month
November is Asbestos Awareness Month and Cumberland Council is providing a number of services to increase asbestos awareness, including free information sessions, household inspections and asbestos collections.
We know the importance of educating residents about the dangers of asbestos, particularly in Cumberland, which makes up a large part of Western Sydney's fibro belt. Residents living in a home built or renovated before 1987 have the opportunity to attend a free workshop and book an inspection.
The information sessions will be held on Thursday, 21 November at the Merrylands Community Centre from 6.30 pm to 8.30 pm and Thursday 28 November at the Auburn Centre for Community from 6.30 pm to 8.30 pm.
Those participating in the information session will receive a free asbestos removal kit valued at $100. This includes safety gear and all the necessary steps needed to safely remove asbestos sheets under the size of 10sqm.
Asbestos inspections will be available from Friday 22 November to Saturday 23 November. To be eligible for the 45 minute inspection, your home must be in mostly original condition and built before 1990. To register or organise a collection, call Council on (02) 8757 9000.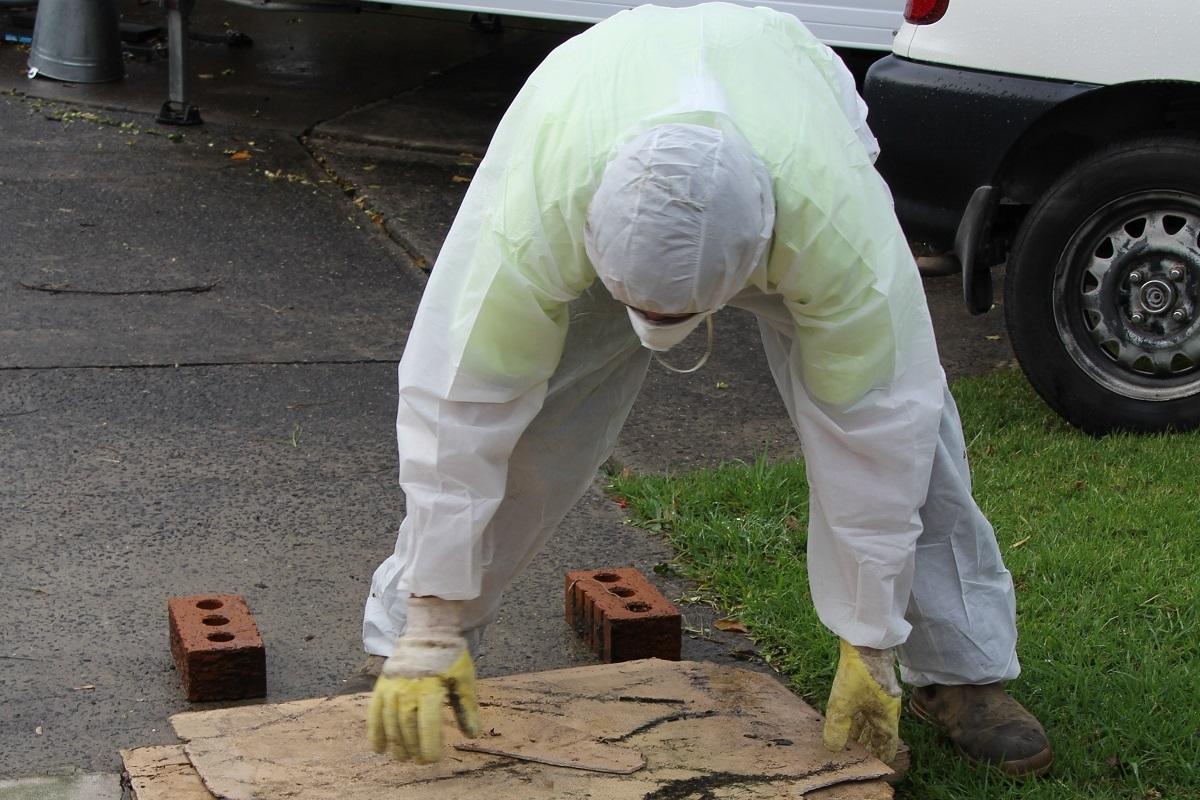 Light threshold policy
I recently had the privilege of meeting with year 6 students at Lidcombe Public School to hear them talk through their award-winning 'Light Threshold Policy'. I appreciate students working hard to raise awareness about this issue.
Cumberland Council is committed to achieving our environmental vision to 'lead by example to deliver a clean, green and sustainable environment for current and future generations' and has many ongoing initiatives and projects that contribute to the reduction of energy consumption and increase in energy efficiency.
We will be sharing the Light Threshold Policy and considering actions from the policy.