14 April 2020
---
Happy Easter
I hope everyone had a safe Easter over the weekend.
I know it felt very different this year given the disruption caused by the COVID-19 pandemic.
It is a challenging time, but we have to remember following social distancing rules are measures put in place to protect you and the broader community.
I acknowledge the impact of experiencing something so unprecedented, and hope we can come together to celebrate other special events when the COVID-19 pandemic is over.
Stay safe and as a community, we will come through the other side of this.
---
Cumberland child care centres to remain open
Following some serious lobbying of state and federal governments by myself on behalf of Cumberland City Council, and also the efforts of all our parents and carers who contacted the relevant ministers, I am pleased to confirm that the suspension of our education and care services has now been lifted.
We made our views clear and we were heard. Cumberland City Council played a critical role in securing funding from the state government to allow all Councils across NSW to continue to operate vital services for the families who rely on us.
I want to thank all our families for your patience and your support while we worked together to resolve the anomaly created by the federal government's Early Childhood Education and Care Relief Package.
As a result of our combined efforts, all those families who rely heavily on our education and care services can continue to work and support our community. I know from the many parents who have contacted me about this issue that it was a stressful time and that they are very relieved following a positive outcome.
This has been another example of our local community working together to get an outcome that works in the best interests of Cumberland City residents and I am very proud of what we were able to achieve together. Thank you.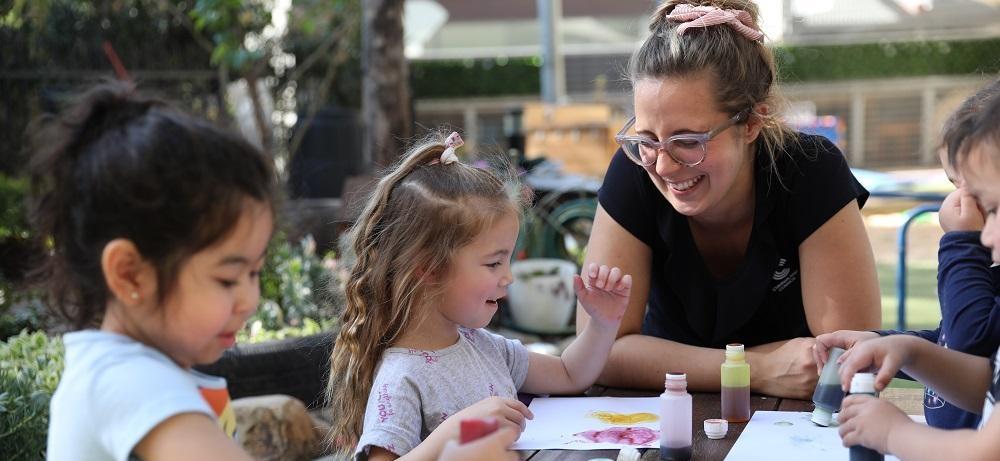 ---
Support for small business and ratepayers
Government regulations may mean less face-to-face interaction with people, but it is crucial that we don't stop looking after each other.
Here are some simple steps we can take that will make a huge difference in, what may prove to be, some difficult weeks and months ahead:
As a council we are waiving late fees for any ratepayer who has a strong track record of paying their rates on time. Council's existing Rates Hardship Policy is available to assist rate payers. The policy ensures rate payers can apply to pay their rates using an instalment plan instead of paying them as a lump sum.
We will also waive all outdoor dining licensing fees for the rest of this calendar year, leaving any businesses who have paid up until the rest of this financial year, in credit for future years. Any of our lessees are able to approach us to discuss rent deferral options, to provide them with some certainty over their businesses and their lease arrangements with Council.
Some of the other ways Council is supporting local businesses during COVID-19 include shop and employ local initiatives, Business Advisory and Crisis Management Webinars and Infection Prevention and Control eLearning modules. For more information visit www.cumberland.nsw.gov.au
---
Support for one of our largest employment sectors
To assist one of our largest employment sectors being the construction industry, Council will defer all Section 7.11 and 7.12 payments that are normally required at Construction Certificate stage for work to commence, until prior to the issuing of an Occupation Certificate on the completion of relevant works or stage of works, without any interest penalty. This arrangement will stay in place during the period of the COVID-19 crisis. We want to do everything we can to assist the community until we come out the other side.