14 August 2020
---
COVID-19 restrictions
I was disappointed that the Member for Auburn, Lynda Voltz recently chose to use parliamentary privilege to deliver a speech, attacking my stance on the NSW State Government allowing 400 worshippers to gather last week in a Mosque in Auburn. I did raise concerns in a Council statement about the lack of consultation that occurred on an exemption being granted for Auburn Gallipoli Mosque.
I note, however, that a subequent speech from Ms Voltz included a number of misguided comments, including my approach to consulting those who run places of public worship. She also mistakenly described the Deputy Mayor Eddy Sarkis of our Council, as a "Liberal Councillor." He's not.
She also asserted that the Deputy Mayor moved a motion to introduce "restrictive land use controls on houses of worship". In fact, when a motion was moved and Council debated and made a decision on land use controls, the Deputy Mayor was not even present in our Council chambers.
It's a shame that rather than speaking on issues, which are key to her electorate like housing, education or hospital upgrades, Ms Voltz chose to focus on my position on this issue.
We continue to have COVID-19 cases emerging across our Local Government Area so it's never been more important for us to ensure guidelines are followed by everyone, whether they be places of worship, business or local residents. It's about having a consistent approach for everyone.
I'd encourage any residents who have a view on this, to contact Ms Voltz's office by phone 02 9737 8822 or email auburn@parliament.nsw.gov.au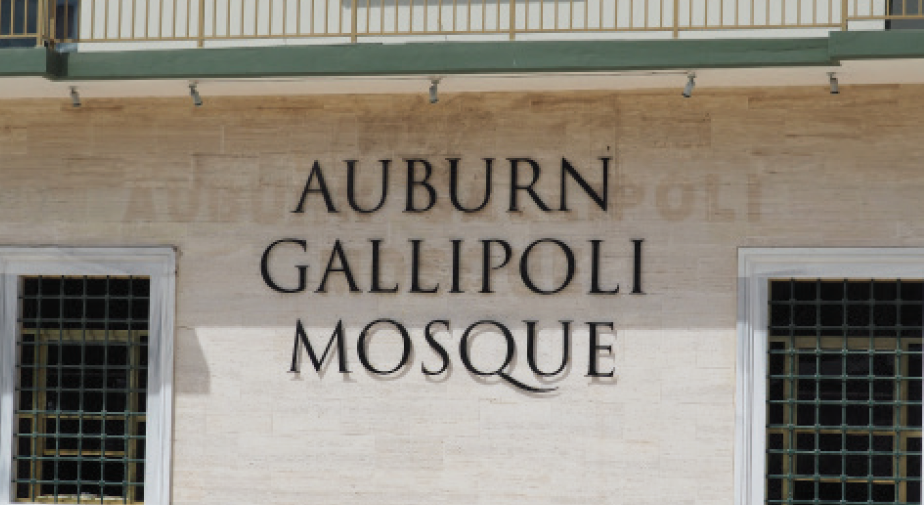 ---
Wentworthville pools concrete pour
Last week I inspected progress on the Wentworthville Pool upgrade and I'm pleased to say Council's team is working hard and are at the concrete pouring stage. The upgrade has been long awaited by residents and I'm glad it's in the works.
The project will see the construction of a new program pool, new change rooms and a café. A lift will also be installed to allow people with disabilities to use the existing 50 metre pool.
I know this new pool is eagerly awaited by recreational and competitive swimmers in our community. Our residents deserve facilities that are modern and this $8.8 million upgrade at Wentworthville pool delivers just that.
It's all about delivering for local residents. Construction is moving onsite, residents are going to see works happening and I'm looking forward to the pool opening in time for summer.
---
Truck blitz continues in Cumberland
It's no secret that we're on a truck blitz here at Cumberland City Council and we're not putting up with trucks parking illegally on our streets. It's a danger zone, it's obstructive and it takes up unnecessary carpark space.
Late last year, Council received hundreds of complaints about trucks parking illegally. Many of these complaints related to trucks using on-street parking for extended periods of time in residential areas and creating safety issues. Council has issued over 1700 fines in recent months in response to complaints and as part of proactive monitoring activities.
The message is simple – if you operate a large or heavy truck, residents don't want you parking in front of their home. We'll continue to be vigilant on illegally parked trucks on our streets. Residents can report any incidents to Council on 02 8757 9000.

---
If you have any issues you'd like me to help you with, please contact me by