16 April 2021
---
Long day care ripe for revitalisation
Quality and reliable day care is a core concern for many families. By undertaking a review of Council's long day care centres, I aim to maximise value for money to our ratepayers whilst still providing quality care for our children.
It was decided at last week's Council meeting to re-tender with a more refined brief to explore options for an alternative provider to run the centres.
But I've also pledged to continue investigating a new operating model that would see the operation of the centres retained by Council. It's a significant decision that will be carefully considered.
Cumberland City Council prides itself as being one of the few councils that has not asked for an increase to rates.
It's because of our sound financial decisions and our willingness to make the hard choices and trimming any excess from our operations that we are able to keep looking after the interests of our local residents.
Regardless of the tender result, we are committed to ensure any prospective providers maintain quality care and the same number of child care places.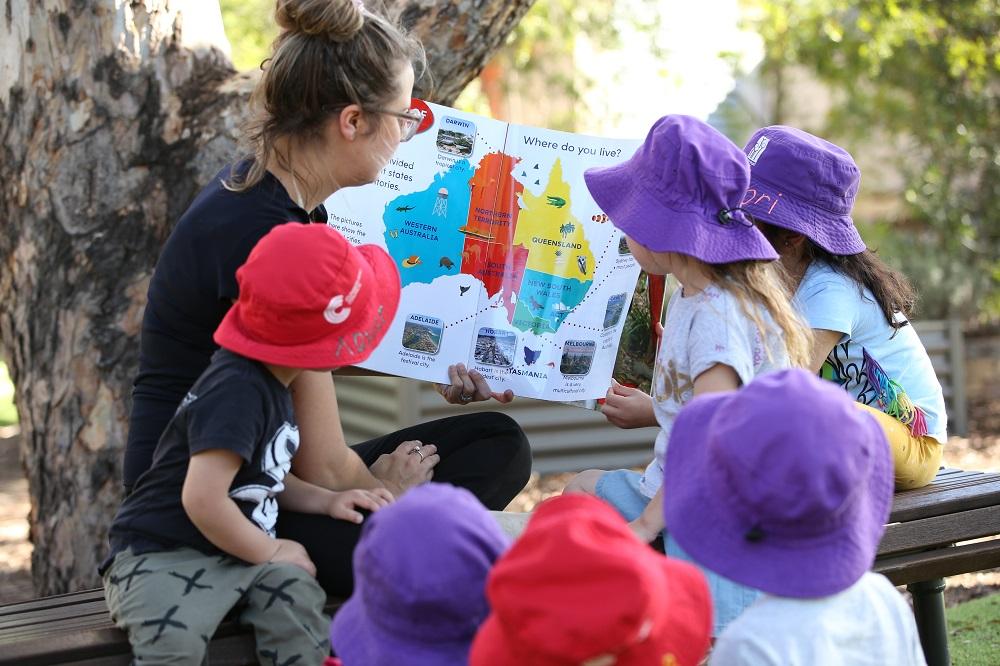 ---
Pensioner rebates on the table
I aim to bring fairness and balance as we continue to harmonise three rates systems that existed under the old councils. At a cost of $133,000 a year, pensioner rebates help support some of the most vulnerable people in our community.
I'm supporting a pensioner rebate on rates of $25 a year and keeping the existing $100 rebate for Parramatta pensioners.
Formerly under City of Parramatta Council, 1,450 pensioners who'd lived in the area for more than five years received a $100 rebate. Under the proposal, that would continue for those pensioners, with new pensioners and former ineligible pensioners receiving the $25 rebate.
These rebates are in addition to the legislated $250 a year rebate set by the state government.
The wellbeing of seniors and people with disability is of vital importance. I invite you to view the proposal and send feedback.
---
A taste of Ramadan
The delights of Ramadan are a step closer with outdoor dining and cooking bringing delicious delights to Sydneysiders.
We've suspended outdoor dining fees and are fast tracking outdoor trading applications to give local businesses a much-needed boost during Ramadan.
Cafes and restaurants can also cook in front of their business, with council officers offering support to ensure hygiene and safety requirements are met.
It's a perfect opportunity for Sydneysiders to see and smell their food being freshly cooked, celebrate with Muslim communities and support small businesses.
I invite people from across the region to join in the celebrations and sample authentic foods.
Join us for open-air dining experience in the Auburn Central forecourt from 7 to 9 May.
For more information, visit www.cumberland.nsw. gov.au/celebrate-ramadan
---
Bookable
Search for spaces, make reservations or get quotes all in one place.
Did you know you can now book venues and outdoor spaces across Cumberland City in an all-in-one platform?
Whether it's a birthday, business seminar, function or for all sports and leisure activities, you can book now at https://cumberland.bookable.net.au
---
If you have any issues you'd like me to help you with, please contact me by: