2 March 2020
---
Getting abandoned trolleys off our streets
As the Mayor of Cumberland City, I'm determined to get abandoned shopping trolleys off our streets. I'm sick of trolleys being dumped in our neighbourhoods and I'm tired of lazy retailers refusing to retrieve them.
Deputy Mayor Eddy Sarkis has worked very hard on this issue. Going forward, I have recently instructed Council to crush any trolleys found dumped in our local government area.
This will happen consistently until retailers realise we will not tolerate abandoned shopping trolleys in our neighbourhoods. Dumped trolleys will not have a happy ending.
To report any issues please contact Council on 02 8757 9000 or my mobile 0419 651 187.
---
Crack down on illegal dumping
While many residents and businesses do the right thing, illegal dumping is still happening across Cumberland and we're not seeing a lot of improvement.
As a Council, we spent $1,000,000 on removing illegal rubbish dumped last year. This is money could have been spent on services or assets like our public libraries, parks and swimming pools.
We don't want to fine people up to $8,000 for illegal rubbish dumping but the reality is cleaning up illegal dumping comes at an expense to Council and ultimately ratepayers.
If you want to dispose of unwanted goods, please take advantage of our free council collections four times per year for up to two cubic square metres of items.
The app to book a free Council collection can be accessed via Council's website at: cumberland.nsw.gov.au/bookacleanup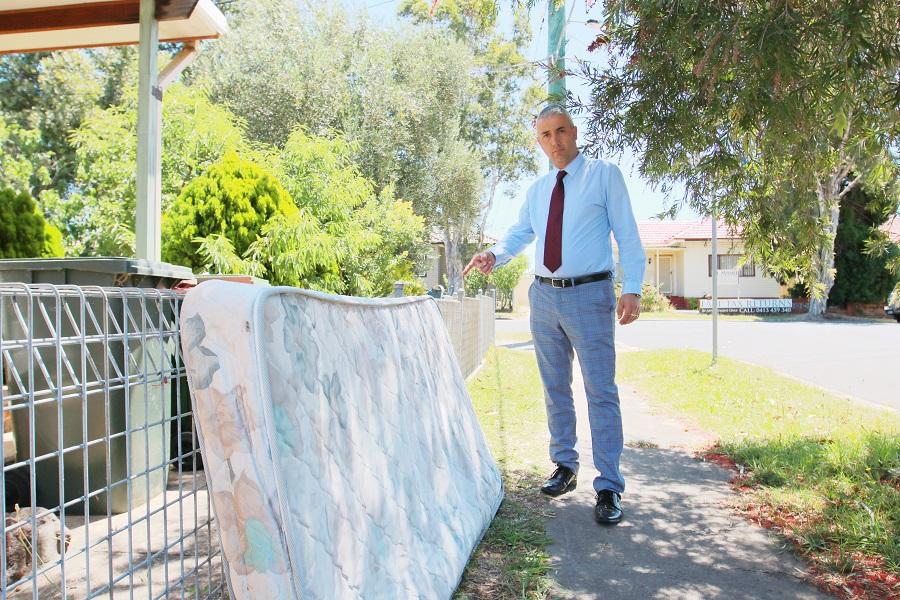 ---
Work starts on Wenty pool
It was a pleasure to join Wentworthville ward Councillor, Michael Zaiter last week, with construction starting on the pool upgrade.
It has taken a lot of work to get to this point and I know that residents have missed having this pool with the summer we're having. The project will see the construction of a new program pool, new change rooms and a café.
I look forward to the upgraded pool opening later this year.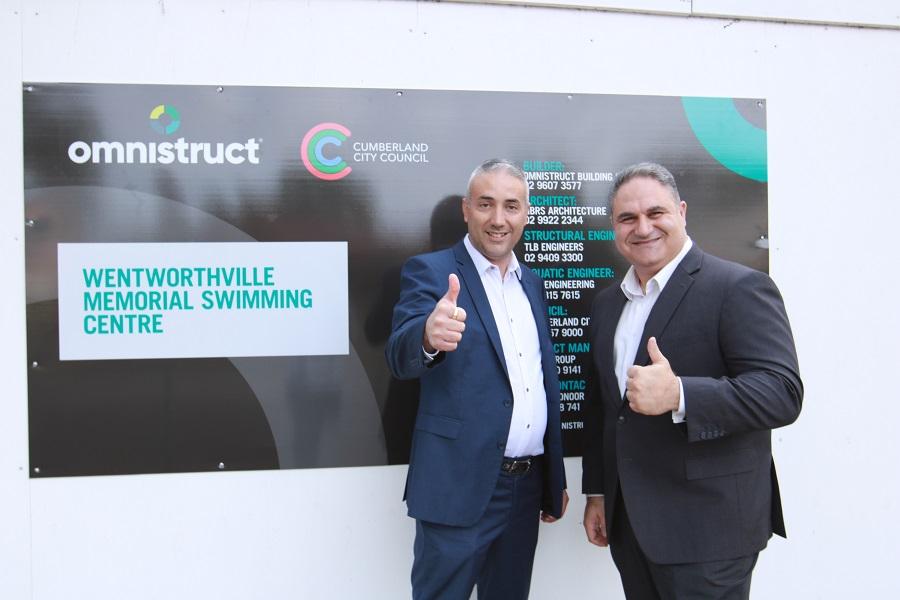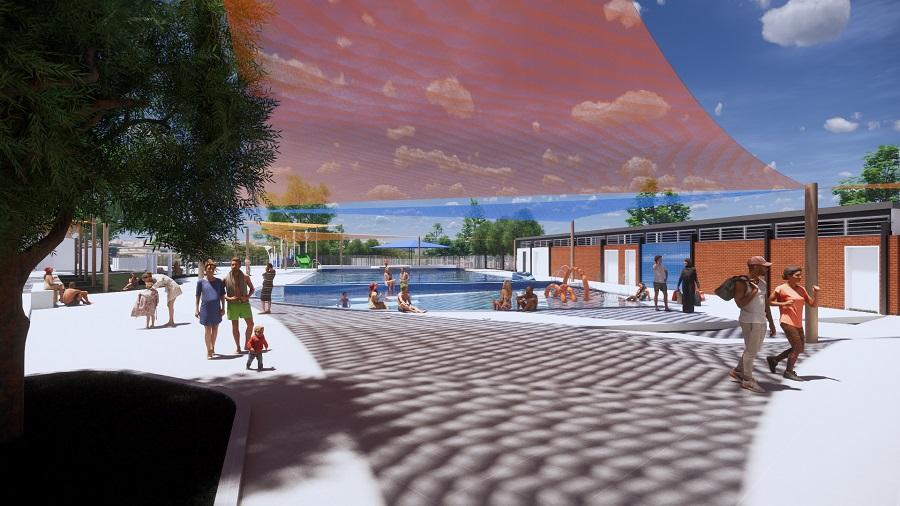 ---
Meet your Mayor
I'm regularly approached by residents on a variety of issues from footpaths and swimming pools to issues like housing, transport and health where residents would like Council's support. It's very important that as the Mayor, I'm accessible to ratepayers and hearing your concerns.
Our next sessions are planned for Tuesday, 3 March at Greystanes Shopping Centre (10am to 12pm) and Thursday,
5 March at Stocklands Shopping Centre in Merrylands (10am to 1pm).
Residents are also free to make appointments to meet with me outside of these designated times. To discuss any concerns or ideas you can contact me on my mobile 0419 651 187, or contact Council on 02 8757 9000.
---
Duck River clean up
It was a tremendous honour to join Clean Up Australia Chair, Pip Kiernan, along with fellow councillors and volunteers to help clean up Duck River on Tuesday, 25 February.
Over 30 years, more than 17.7 million Clean Up volunteers have donated more than 35 million hours across Australia. Together they have removed the equivalent of 365,000 ute-loads of rubbish.
Ms Kiernan said she was happy to see more Australians taking note of important conversations about the environmental impacts of waste.
"We need to band together as Australians to tackle the issue of waste and safeguard the environment for future generations, we want Australians to step up and think about the positive changes they can make for the environment every day," she said.