21 August 2020
---
Granville Centre to open its doors
Cumberland City Council is gearing up for the opening of the Granville Centre next month. This new $25 million centre is Council's largest community facility at over 2000 square metres across two floors, and offers a vibrant meeting place of community activity supported by the co-location of Council services and programs.
The Centre includes a wide-range of resources, like digital recording equipment and software, photography and video equipment, along with virtual reality and robotics capabilities. Other spaces include a library, art gallery, new pool entry with a café and kiosk areas, and multi-sports courts and playgrounds.
The Granville Centre is an accessible facility and has on-site parking.
Suitable for young and older residents, this Centre will be one of the only places in Sydney's west to offer a hub for community, mentorship, business and leisure under the one roof. I'm excited we're delivering this project in the heart of Granville - an area that has been overlooked for some time and has been in serious need of investment and infrastructure upgrades.
I'm also excited to announce that Council is calling for Expressions of Interest (EOI) to book spaces at The Granville Centre for a range of events, activities and projects from week 2 of September. This is more than a community centre; it's a space for residents and the greater community from all walks-of-life to play, learn, mentor, innovate and inspire.
The Granville Centre is located at 1 Memorial Drive, Granville with bookable hours from 5am to midnight, Monday to Sunday. EOI applications close on Wednesday 26 August 2020, 4pm.
For more information and to submit a booking application, visit www.cumberland.nsw.gov.au/granvillecentre
The project is jointly funded by the NSW Government and Cumberland City Council.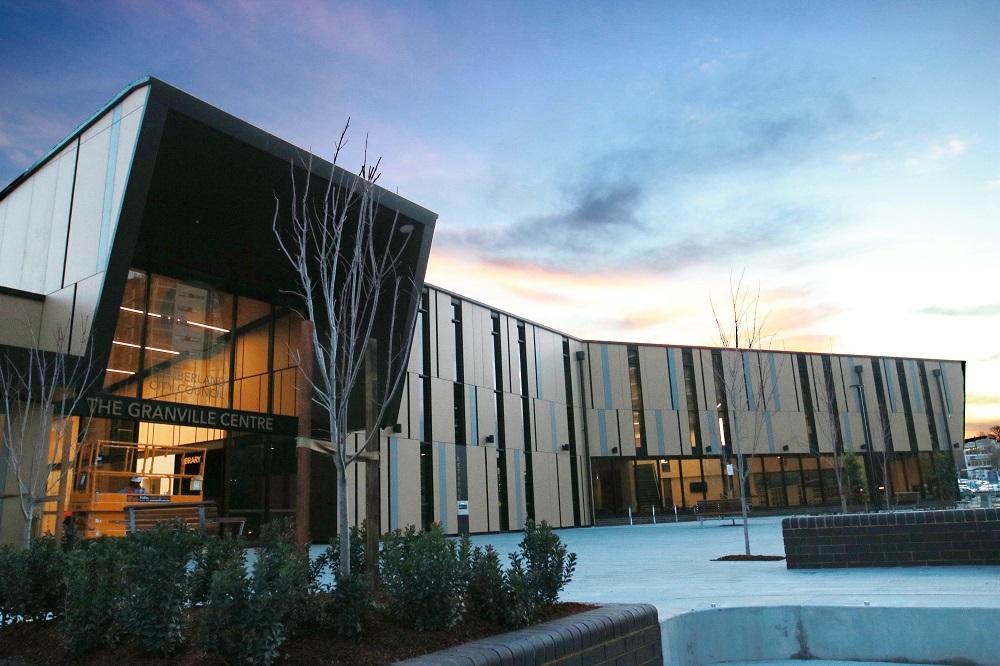 ---
Thank you for 40 years of service
Our Council would like to recognise and thank some of our wonderful staff who have been with Council for 40 years! We extend our appreciation to Lance Lennox and Jack Tatian from the Works and Infrastructure team and Kadriye Mehmed from the Customer Service team.
Forty years is no small feat and throughout the years you have consistently shown and given your best, well done and congratulations on achieving this anniversary with us!
Thank you for being such valuable team members and we are proud to have you as part of the Cumberland City Council team.
---
Commemorating Vietnam Veteran's Day
This week I attended the wreath laying service hosted by the Cumberland RSL sub-branch for Vietnam Veterans' Day on behalf of Cumberland City Council.
The bravery, tenacity and sacrifice of our soldiers has come to symbolise Australia's longest military engagement.
I was honoured to commemorate the Anniversary of the Battle of Long Tan and recognise the courage and endurance displayed by the veterans who took part in the conflict. We also pause to reflect on the impact on our veterans' families. Thank you for your service and sacrifice.
---
If you have any issues you'd like me to help you with, please contact me by