New hub for hampers in Granville Town Hall
Granville Town Hall will be the bustling new launch point for hundreds of OzHarvest hampers supporting residents in need each week. Our work with OzHarvest is something we're really proud of during this lockdown, and we're glad we can offer Granville Town Hall as another distribution point.
They'll be welcoming walk-ins at Granville Town Hall for those who live within a five kilometre radius. I have received so many messages from people who are grateful for the support and that it's making a difference. When we look back at this time, that's what we want to remember.
The hub will run from Granville Town Hall every Thursday, 11am to 2pm. We'll also deliver hampers every week until lockdown is lifted.
If you know someone in need or if you have something to offer, visit COVID-19 Community support exchange.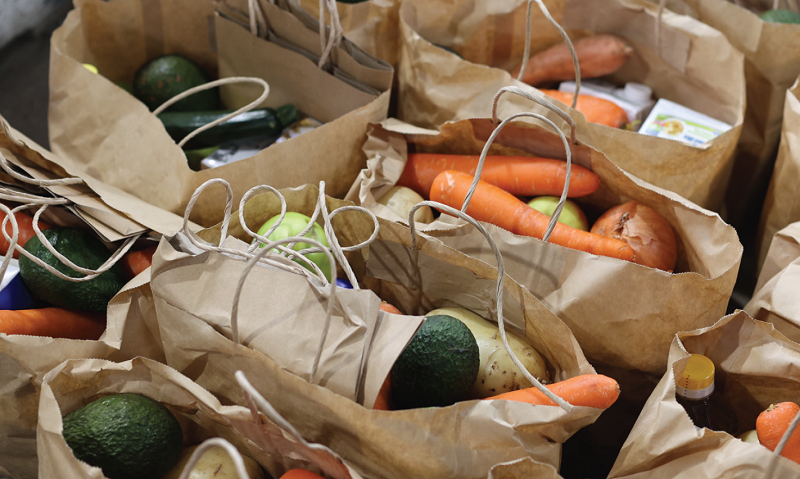 ---
John Street Carpark – Tell us what you think
As part of the revitalisation of Lidcombe town centre, Council is considering opportunities to make the best use of local infrastructure to meet current and future needs. We're considering the sale and redevelopment of the public carpark at 13 John Street, Lidcombe.
We're hosting a webinar to provide information on the proposal and an opportunity for you to ask questions and provide feedback.
To register for the webinar or make a submission, visit haveyoursay.cumberland.nsw.gov.au/john-street-carpark
---
If you have any issues you'd like me to help you with, please contact me by: