23 October 2020
---
First of its kind UV Smart Cool Playground opens
Cumberland City Council has now opened a newly refurbished Merrylands Memorial Park, which has been retro-fitted with the first of its kind UV smart materials to protect children from heated play equipment.
With communities facing unprecedented heat, drought and bushfire weather conditions across NSW, we are delighted to be pioneers in creating a safe space for children and their families, particularly in Western Sydney where we can face some very hot days in the middle of summer.
The new UV Smart Cool Playground cleverly combines new technology and physical play in an innovative environment for the community.
I'd like to thank our partner for this project, Western Sydney University, for conducting research around the scale of heat in western Sydney, along with the softfall material and shade structure donors, Polysoft, Alfresco Shade and GALE Pacific.
This project has been supported by Local Government NSW and grants funded by the NSW Government.

---
Domestic and family violence resources available
Cumberland City Council stands firmly against domestic and family violence in the community. These are tragic and multilayered issues, which is why we have been working closely with Auburn and Cumberland Police to put together helpful and accessible resources to address domestic and family violence.
As a Council, we're encouraging residents to access free resources in relation to domestic and family violence if they need help. If you or someone you know is experiencing violence or abuse you can call 1800 RESPECT (737 732).
To access a range of educational multilingual resources online, please visit cumberland.nsw.gov.au/violence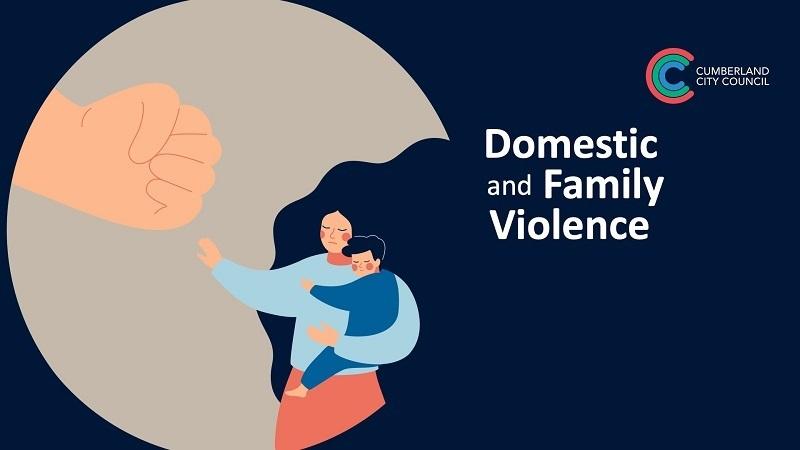 ---
Community Service Centre
COVID-19 really made us look at the way we service the community, particularly for people who found themselves stuck in the absence of face-to-face Council support and services. It was with this in mind that we opened a Community Service Centre in Merrylands, to help us ensure business continuity for Council services during the peak of restrictions.
I'm delighted to say we reached a new milestone last week, in helping more than 1,000 customers since opening the doors in April this year. When residents visit the Centre, they can ask us questions about Council services or projects, speak to a duty planner on certain days, or access justice of the peace services with no appointment necessary.
Residents can visit the Centre at 1/205 Merrylands Road, Merrylands. The Centre is open Monday to Friday from 8:30am to 4pm or by appointment.
---
DAs available online
As a further way to make it easier for residents, development applications in Cumberland City can now be lodged electronically through the NSW Planning Portal that is managed by the NSW Government.
Further information on how to lodge applications on the portal is available on www.planningportal.nsw.gov.au
For submissions on current development applications visit:
---
If you have any issues you'd like me to help you with, please contact me by: