24 July 2020
---
Crescent Parklands development
In the past week, we've seen some media coverage about the $525 million Crescent Parklands planned for Holroyd in Sydney's west.
This massive development proposal will transform the site into more than 1,200 units, which are up to 28 storeys high – situated just off the already-congested Woodville Road and M4, and near Parramatta Road.
At Council, we assess every proposal on its merit and we support smart planning. Council doesn't support overdevelopment and creating high-density development in the wrong location. This should be the norm across local government areas. My concern about the Crescent Parklands development is that it will have a significant impact on existing amenities in the area and with no detailed plans for infrastructure upgrades and limited public transport nearby, it's going to place an enormous strain on infrastructure that is already stretched.
The site of this proposal is a heavily congested traffic hotspot at the best of times. You only need to go there to see the traffic nightmare that surrounds the location. Council has previously raised these concerns about traffic congestion and will continue to do so. We understand there are plans by the NSW Government to upgrade Woodville Road and Parramatta Road at this location, and the developer is proposing an extra lane along Crescent Street, but it is unclear what improvement this will provide for existing and future traffic in the area. Having been to the site, and knowing the area very well, I don't see how adding an extra lane along Crescent Street will solve the traffic problems leading on to Woodville Road but I welcome further details around the analysis behind this idea and how it could work.
Perhaps the developer or the NSW Government could explain what public transport upgrades are proposed for Granville Train Station, which is a fair distance away from this proposal. With no sign of express trains returning anytime soon I can't begin to imagine the pressures this development will add to an already stressed public transport system.
Cramming people into units like sardines is not the answer. Last year, research from the NSW Council of Social Service suggested some Cumberland City residents are living in poverty, making them some of the most financially destitute people in the State. To add 1,200 extra units, with 15,000sqm of commercial and retail space and 6,255sqm of office space will make this location one of the most congested areas in Cumberland City.
If this development proceeds, the residents of Holroyd need to prepare themselves for a massive development going up in their neighbourhood and their existing infrastructure will need to service a much larger population.
This proposal will be subject to a community consultation process with residents. If our residents oppose this proposal, I strongly encourage them to make their views known to the NSW Department of Planning, Industry and Environment and have their voices heard.
---
JobKeeper extension a great result
Last week I highlighted the need for the JobKeeper Program to be extended to provide support for the people of Cumberland City and the rest of Australia. With this in mind, I am extremely pleased by the recent announcement that the Federal Government will extend the scheme until March 2021.
Cumberland City has many residents who benefit from this program and I am very supportive of the opportunity given to our residents and indeed all Australians, to learn new skills, upskill, and fill jobs during this difficult time. In the coming months, the scheme will focus on apprenticeships, an area in which is fair to say has been in decline for many years and it's good to see the inclusion of TAFE as one of the registered training administrators for this program.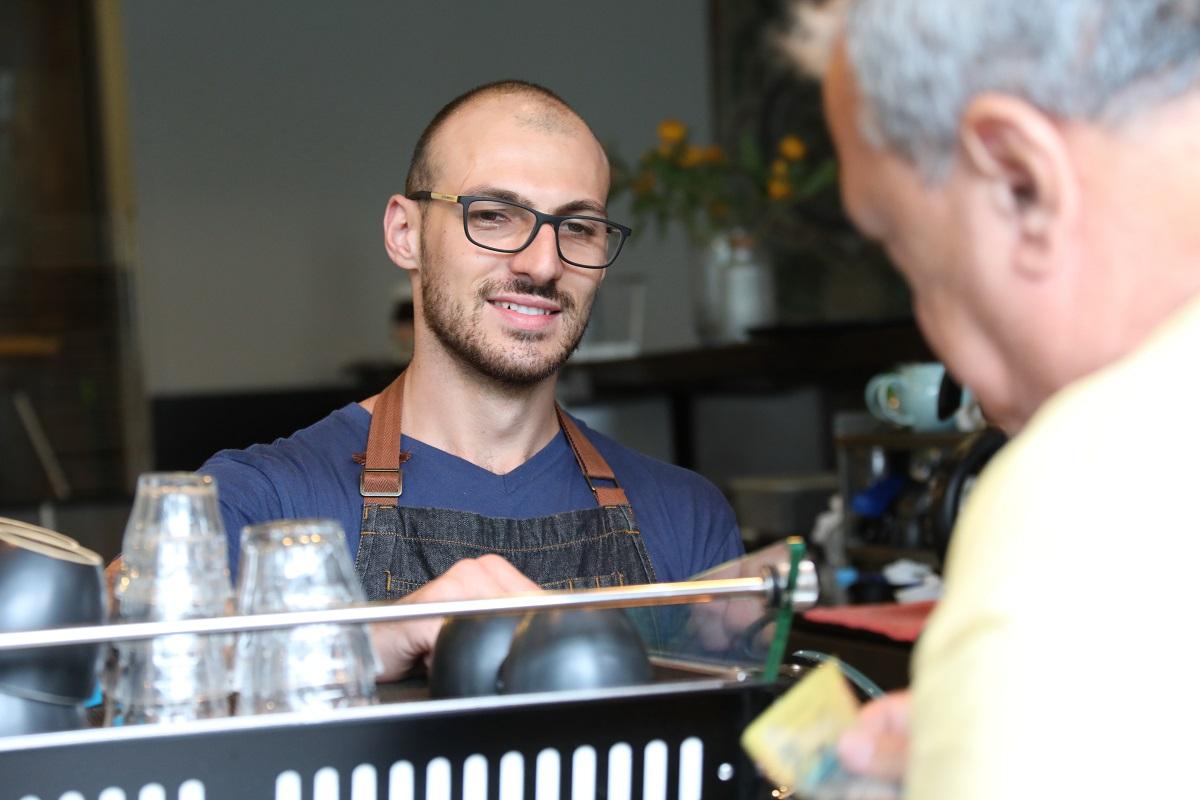 ---
If you have any issues you'd like me to help you with, please contact me by