26 May 2020
---
Update on services as COVID-19 restrictions ease
With government restrictions easing slightly, Cumberland City Council has reopened our parks, playgrounds, gardens and outdoor exercise equipment.
In line with the latest State Government guidance, we'll start reopening some of our libraries (Auburn and Merrylands) from 1 June. Council's Peacock Gallery is also expected to reopen from 3 June.
From 29 May, Guildford's indoor pool will be available for squad training and Council will be accepting bookings for training sessions of up to 10 people at each of our sports ovals.
Residents can contact Council on 02 8757 9000 to make bookings for training sessions or email council@cumberland.nsw.gov.au for enquiries.
We're pleased that we're slowly, yet surely – coming out of the other side of this pandemic.
We appreciate everyone's patience as we work to reopen these facilities, in a way that is safe for residents and reflects the latest health advice.
Council's team will be running a stringent cleaning regime in high-touch areas to make sure these areas are safe environments and to help limit the spread of the virus.
We must remain vigilant so please use our facilities with caution. This will only work if people do the right thing and follow health advice and guidance around physical distancing.
---
Merrylands Community Service Centre
Be sure to visit our new Community Service Centre (Shop 1/205 Merrylands Road, Merrylands) if you have any questions about Council projects or services or would like to raise issues where we may be able to assist.
The office is open 9am to 4pm or by appointment. This is Cumberland City Council's way of servicing the local community and making ourselves accessible to local residents, particularly while COVID-19 restrictions are in place.
We intend to roll out these Centres in each of our wards, to be on the ground assisting our local community.
---
Granville Centre on the way
The Granville Multipurpose Centre is just a few short months away from opening its doors. Last week I joined my fellow Granville ward Councillor Joe Rahme to inspect progress on the new facility.
The project includes a new Youth and Recreation facility, library and community spaces. The main roofing and guttering works have now been completed and the downpipes and windows have been installed. Work on the concrete floor and the playground shade structure are also progressing. The project is being undertaken by Council as part of its Stronger Communities Fund Major Projects Program, pursuant to the NSW Government's Stronger Communities Fund.
The Centre is expected to be completed and open to the community in late August 2020.
---
Have your Say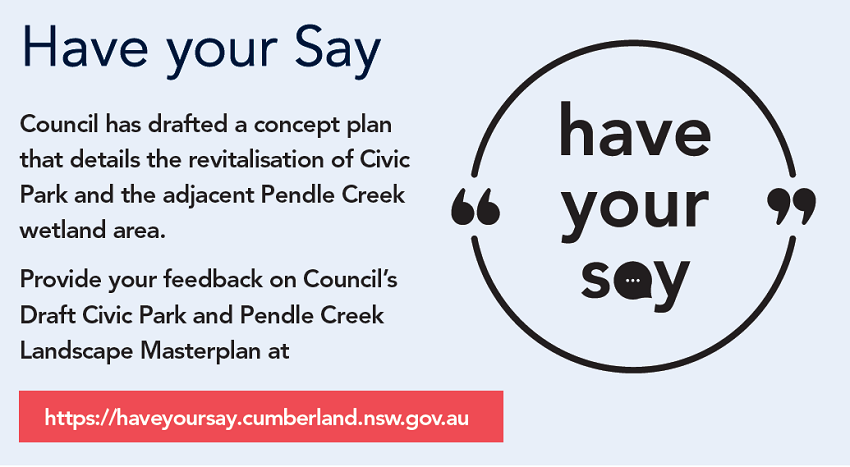 ---
If you have any issues you'd like me to help you with, please contact me on phone 0419 651 187 or email steve.christou@cumberland.nsw.gov.au