26 February 2021
---
Lunar New Year celebrated with traditional lion dance
Cumberland City Council has celebrated Lunar New Year with a traditional lion dance weaving through Berala's business district.
An eye dotting ceremony took place to bring prosperity and good fortune to our community.
Lunar New Year is celebrated globally, and Australia has one of the biggest celebrations outside of Asia, particularly in Berala where over 45 per cent of residents are from Chinese, Korean or Vietnamese backgrounds.
While Council didn't run a street festival as we have in previous years, a traditional lion dance was a great chance to support local businesses that were impacted financially following the COVID-19 outbreak at Christmas.
The lion symbolises power and wisdom, and the dance is performed to bring prosperity and luck.
Council is committed to helping local businesses recover from COVID-19. Many local business owners have been requesting assistance and support to help bring shoppers back and I'm glad that Council could play a role.
For businesses recovering from the COVID-19 pandemic, information on Council support and assistance is available at: www.cumberland.nsw.gov.au/business-and-economy
---
PGA Junior Golf Pro Tournament coming this July
More than 100 golfers will get a chance to face off at the PGA (Professional Golfers' Association) Junior Golf PRO tournament this July as part of an event hosted by Cumberland City Council. It's a great opportunity for some of our younger golfers to learn from pro golfers and share their love of the game.
The tournament will take place over two days at Woodville Golf Course and Auburn Golf Course. It's going to be an exciting contest so watch this space for details on how to be involved.
---
Renewed focus on crime prevention
Our Council has been working closely with the local Police Area Command to investigate a recent driveby shooting in Auburn in Sydney's west.
While this is typically a matter for NSW Police and state representatives, Council still has a role to play in keeping communities safe and as the local Mayor, I welcome a greater focus on investigating and preventing crime in our area.
I do want to point out that Auburn is a very family orientated and peaceful community, which would never tolerate this kind of behaviour. We will continue working closely with local police and the community to help increase safety in the area and help keep our residents safe.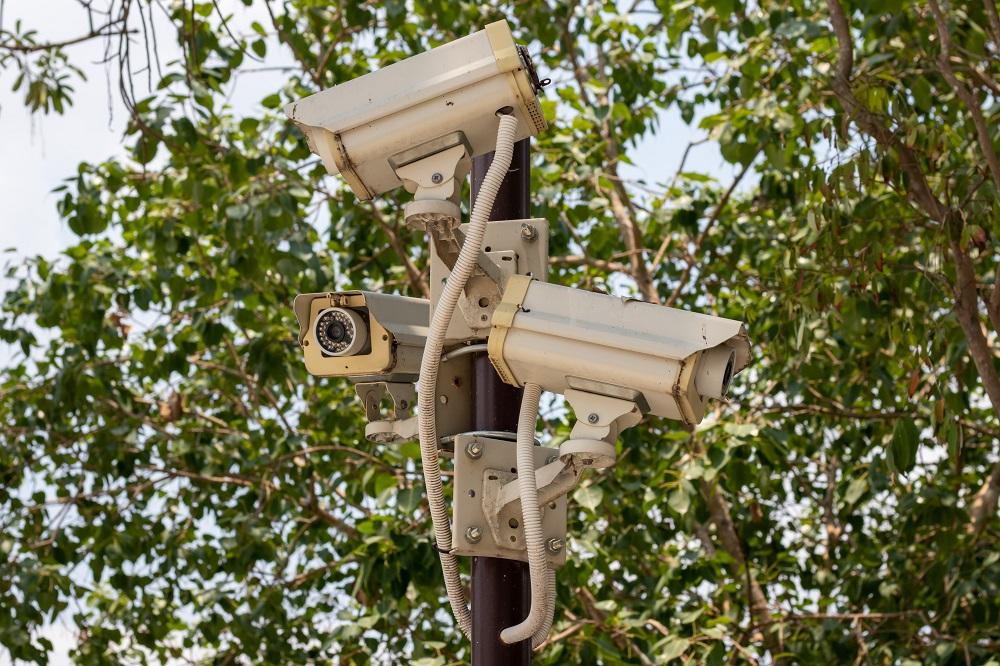 ---
DAs available online
Anyone lodging a planning application is required to upload their application electronically through the Planning Portal that is managed by the NSW Government.
As a result of these changes, applications can no longer be submitted to Council over the counter or by email.
Further information on how to lodge applications on the portal is available on www.planningportal.nsw.gov.au
For submissions on current development applications visit
---
If you have any issues you'd like me to help you with, please contact me by: