27 August 2021
---
Community spirit alive and kicking
One thing COVID-19 can't lockdown is the support we've been receiving for our community. Just last week we delivered 300 food hampers to locals most in need thanks to a whopping 300kg meat donation from farmer Robert Mackenzie's Mackas Angus Beef. We'll also be collaborating with dedicated organisations to distribute hundreds more in the next couple of weeks.
We're distributing OzHarvest hampers next week to vulnerable residents and those experiencing hardship, plus 125 refugee families thanks to help from a specialised refugee centre. The hamper will include long-life milk, fruit, vegetables, oil, cereal, rice and canned food. Resilience NSW will supply wipes, face masks and hand sanitiser in each hamper.
Families in the area have been doing it tough. With the shutdown of businesses, there have been many families who have no household income, but still have to pay bills. I'm glad we can pull together a gesture the community can appreciate and be proud of. I thank everyone involved for their support and generosity. If you know someone in need or if you have something to offer, register on this website.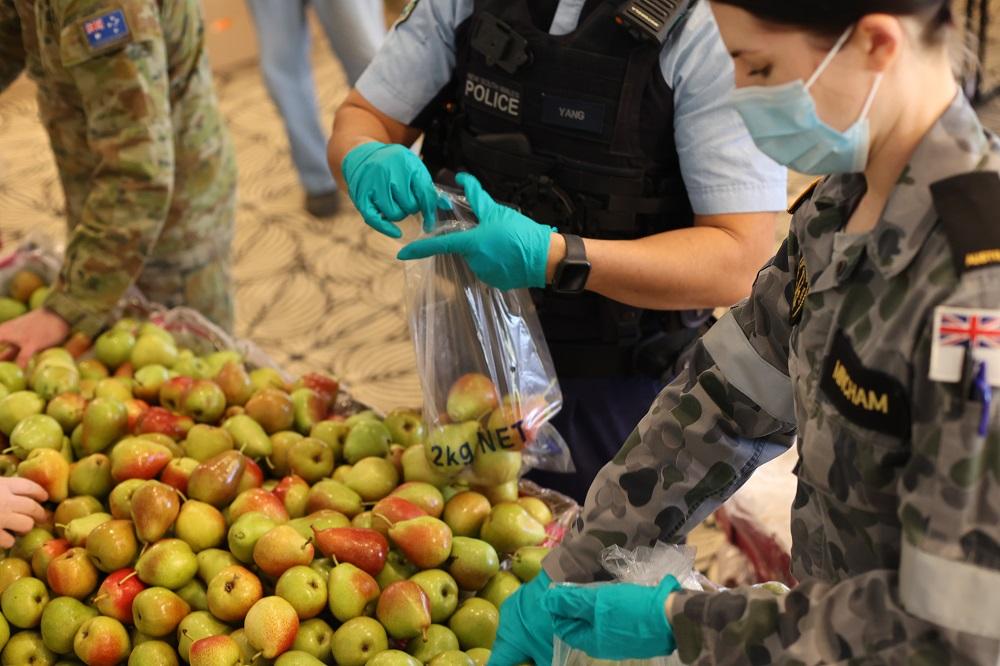 ---
Support for our local businesses
I'm pleased that Council will waive all unpaid outdoor dining and goods on display application and licensing fees for the rest of this year. These fees are normally paid by businesses to council to have tables and chairs on the footpath or to display their goods on the footpath in front of their stores. We'll also ensure that any of our commercial lessees are able to approach us to discuss rent deferral and relief options. This will provide them with some certainty over their businesses and their lease arrangements with us.
We've provided a lot of information on our website for businesses – including regular webinars on how to access support. Our business engagement team is available to offer support.
We are here for our residents and our local businesses, and I encourage all affected by COVID-19 to contact us or visit our business support page.
We've proven we're a strong and resilient community and we will come through this again as we did before.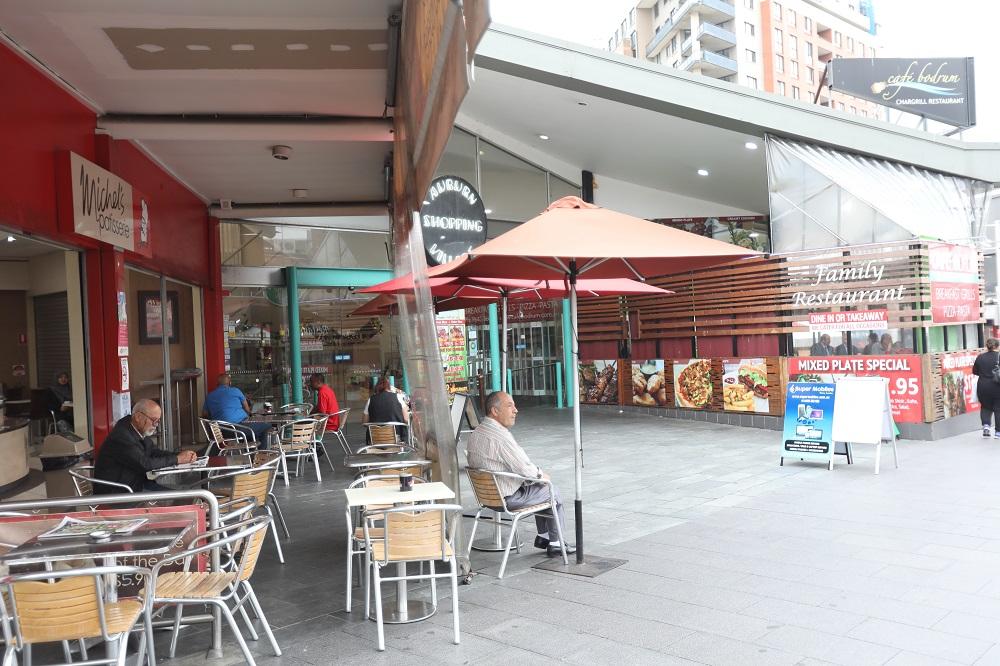 ---
Let's reach 80% vaccination
We're aiming to be the first council area with 80% of our population vaccinated. I'm calling on our community to roll up their sleeves and book a vaccination appointment as soon as possible so we can start rebuilding our community.
We are tracking well as a state and have hit our 6 million target. Just this week our Prime Minister and Premier announced that zero cases isn't the goal anymore – vaccination targets are. We're very keen to contribute to this to see some easing of restrictions at the end of lockdown. Over 50% of people in NSW have had at least one dose. It's a target my council and community want to keep on track.
Our suburbs are major hotspots experiencing some of the toughest restrictions alongside an alarming increase in cases. Having 80% of our community vaccinated is the fastest and safest way out of this pandemic. Let's roll up our sleeves and be that council from western Sydney who smashed their vaccination targets.
For further information, visit our vaccination page.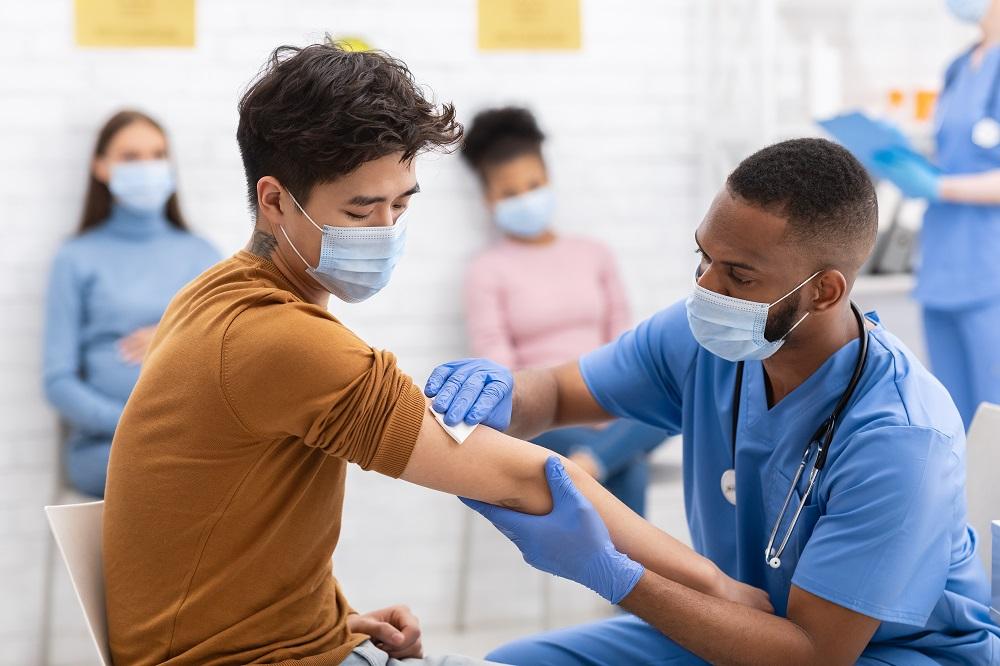 ---
If you have any issues you'd like me to help you with, please contact me by: