3 September 2021
---
Council continues to support and advocate for our community
With 250,000 residents, Cumberland City Council is advocating and working hard in this time of crisis to support critical health messages, public health orders and vaccination. The organisation and Councillors have been proactive in advocating for increased vaccination centres in our LGA, sharing health messages in various languages and supporting our community with tailored services, food hampers and other activities. We use many types of communication channels including social media, mainstream and niche media as well as keeping in touch via community groups and community leaders.
Despite the Premier's comments during a COVID-19 press conference this week, not once has she reached out to me despite my repeated calls and an invitation to visit Cumberland. Premier Berejiklian needs to work with us to help move our community through this and out of it.
Local Government NSW (LGNSW) invited the Premier to meet with the mayors of the 12 LGAs of concern. She has not accepted.
These LGAs – including Cumberland – represent more than 2 million people who are living under curfews and the harshest restrictions ever imposed in Australia. A few weeks ago, I invited the Premier to Cumberland to witness the devastation and hardships these lockdown restrictions have caused. People can no longer afford to pay their mortgage, rent, bills, and put food on the table. To date, we have been met with radio silence. It's extremely frustrating.
I'm happy that LGNSW is jumping on board to support my call for additional payments to households in the 12 LGAs of concern. Over the past weeks, I've called for more direct financial support for families. Many of these families have lost their primary source of income and are struggling to get by on current government support payments. Many breadwinners in western Sydney cannot work from home and are not 'authorised workers'. They are the blue-collar workers who are in construction, hospitality and health-care.
I'm calling on special COVID-19 western Sydney support payments for the hardest hit LGAs. This will provide emergency relief to support families through what is the toughest conditions they've ever faced.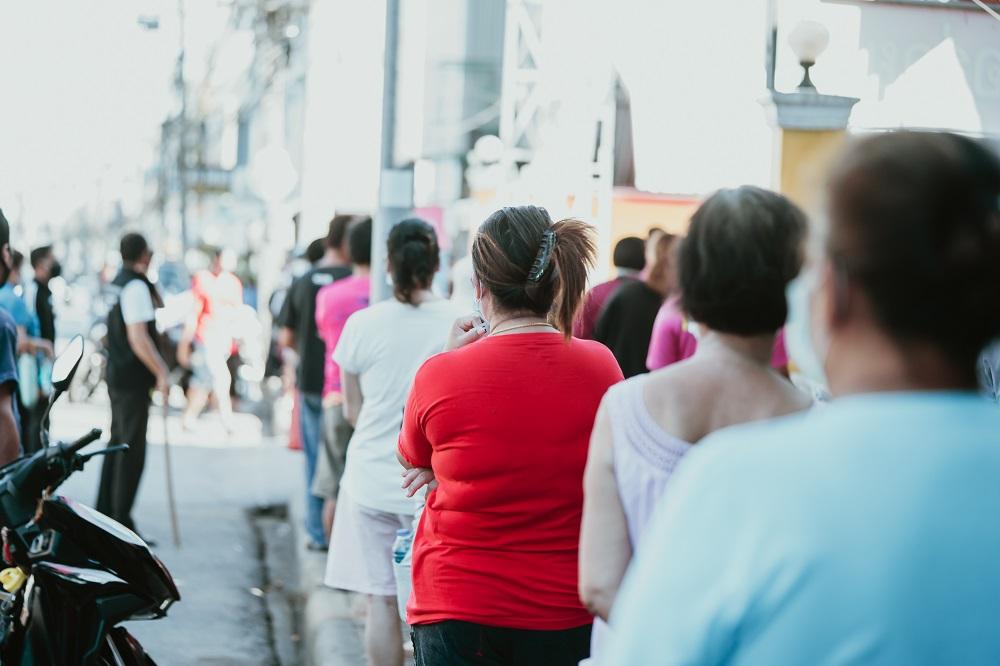 ---
Hundreds of food hampers in tow for Cumberland City
Community spirit is alive and kicking in our local area with OzHarvest providing food hampers to Council's Auburn Depot this week. One thing COVID-19 can't lockdown is the support we've given and received. We'll deliver them to vulnerable residents and those experiencing hardship, plus 125 local refugee families we've been able to get in touch with thanks to the Asylum Seekers Centre based in Newtown.
The hampers are a mix of dry goods, like rice, long life milk, canned items, and fresh produce, including eggs. It is enough to help feed two people a meal a day for a week. Resilience NSW will supply wipes, face masks and hand sanitiser in each hamper.
Just last week we delivered 300 food hampers to locals most in need thanks to a whopping 300kg meat donation from farmer Robert Mackenzie's Mackas Angus Beef. I'm pleased that we'll be collaborating with dedicated organisations to distribute hundreds more in the next couple of weeks.
OzHarvest connected with Council via the weekly regional emergency operations command (REOC) meetings, coordinated by Resilience NSW. They've been in touch with hotspot LGAs to help those in need. Families in the area have been doing it tough. With the shutdown of businesses, there have been many families who have no household income, but still have to pay bills. I'm glad we can pull together a gesture the community can appreciate and be proud of. I thank everyone involved for their support and generosity.
If you know someone in need or if you have something to offer, register on this website.
---
700 calls made in welfare checks to seniors
Thank you to our frontline workers who have been delivering meals, undertaking wellness checks and shopping for seniors whose struggles have been heightened during the pandemic.
Our team is ensuring access to vaccinations by ringing over 700 seniors to advise them, and in some instances, even drive them to a vaccination hub. Now that's a community we can be proud of. We've proven we're a strong and resilient community and we will come through this again as we did before.
For COVID-19 updates and vaccine info visit our COVID information page
---
If you have any issues you'd like me to help you with, please contact me by: