30 July 2021
---
More jabs in arms needed
The acceleration in cases in Western Sydney is alarming, but I'm doing everything I can to support our community and NSW Health to get it under control. In recent days, the urgency for vaccines has been heightened. It's widely known that an accelerated rollout of the vaccines is the only way to stop the virus seeping across the state.
The vaccination roll out needs to be ramped up and council is in a good place to make that happen. We've worked with NSW Health to provide our community facilities for additional vaccine clinics which started this week and we worked quickly to share information about the new walk-in vaccination clinics which we secured thanks to strong advocacy from myself and Council. We are also providing infrastructure and support for NSW Health in setting up testing facilities. But what we need is more. More vaccines. We have the bricks and mortar - we just need the additional vaccines so that our community can tackle this lockdown and pandemic.
Cumberland City Council looks forward to continuing our strong working relationship with NSW Health in an effort to put your safety and interests first.
---
Letdown by lockdown
Another four weeks of lock down and we find ourselves at a point of no return. Families and businesses in Western Sydney have struggled through the first five weeks, only to be told they will be burdened with another four weeks. It's sad but true that many businesses and families will not recover. I've heard from many in the community that they are struggling to pay rent, mortgages and other bills. It's devastating the many businesses that support families will not re-open. The construction ban continues on our local government area - obstructing people from making a living. For many, it's Armageddon. The economically crippling lockdown will have impacts for years to come. And the source of this devastation is a haphazard vaccination roll out. While I've offered council facilities and resources to help with the vaccine roll out, it's only this week that NSW Health have set up clinics in our area – but they're administering only 1500 jabs per day over five clinics in the Cumberland City Council area. While I welcome any increase in vaccinations, it falls well short of what we need. S
State MPs have taken the decision to lock down people's lives and ruin them financially and it's taken a huge toll on mental health. We must ask ourselves - are these prolonged lockdowns worth it? While we're locking down people to protect them from the virus, it's wreaking havoc on mental health. While state MPs are crippling our community with lock downs, they're tucked at home in their lounge rooms receiving their full salary. It's out of touch and they're not doing the heavy lifting they've demanded of us. Perhaps instead of salary increases, these leaders should get back into their communities and represent the very people who are now suffering. If they can't do that, and insist on hiding in their lounge rooms, they should live on $600 a week - the amount they're asking people to live on. Now more than ever our local community needs their State Members of Parliament to represent them. If you can't do that, and you can't share the burden, you don't deserve to be leaders. I will always amplify the voices of my community and advocate on their behalf. At a minimum, they deserve that level of service.
Thankfully there is more federal government disaster funding for individuals and businesses who have been impacted. Council is also offering all the support we can to our community including waiving some fees and charges for businesses, but we're also hurting financially. The new federal government child care scheme which allows parents to forgo their fees if they don't send their child to our centres are costing council around $50,000 a week. The construction ban will also impact critical council projects, including the $30 million Merrylands stormwater, drainage and utilities project.
Western Sydney is in need of leadership from the NSW state government which advocates and advances the interests of our community. Sydney endures lockdown after lockdown with no light at the end of the tunnel. People have families to care for and businesses that are running at a loss every day. The pandemic has proven to be challenging enough, but I don't think our state and federal leaders are aware of the severity experienced here in Western Sydney due to the lockdown onslaught.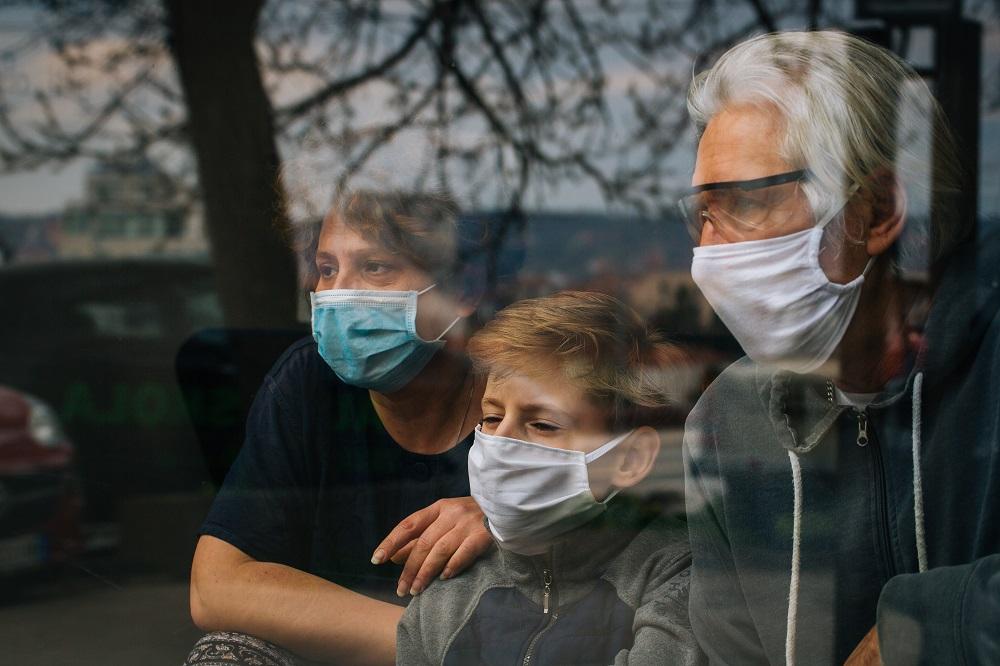 ---
Merrylands athlete joins the Olympics
A big congratulations to our very own Dietrich Roache who has grown up in Merrylands and has just made his Olympic debut in Tokyo.
The 20-year-old grew up playing rugby league and wanted to follow in the footsteps of his Samoan father who played for the Raiders, before later playing rugby union for the Two Blues. Inspired by Australia's Sydney Sevens triumph, the Western Sydney boy started playing for the Two Blues. It was not long before he was spotted by assistant coach Scott Bowen, and now we've all had the pleasure of witnessing Dietrich make the green and gold proud!
The Two Blues are fighting for survival in the Sydney Shute Shield competition with the other clubs trying to oust them. This means the next Roache could be missed. The disappearance of the Two Blues will reduce sporting pathways and development opportunities for our young people – many of whom are from disadvantaged backgrounds. The Two Blues will run out onto their new home ground next month (restrictions permitting!) when we open the grand new Eric Tweedale Stadium. If you're interested in supporting the Two Blues, contact the club's general manager Craig Morgan via craig.morgan@twobluesrugby.com.au.
The Two Blues have launched a membership drive for the 2022 season to build support. Visit their website twobluesrugby.com.au for more details.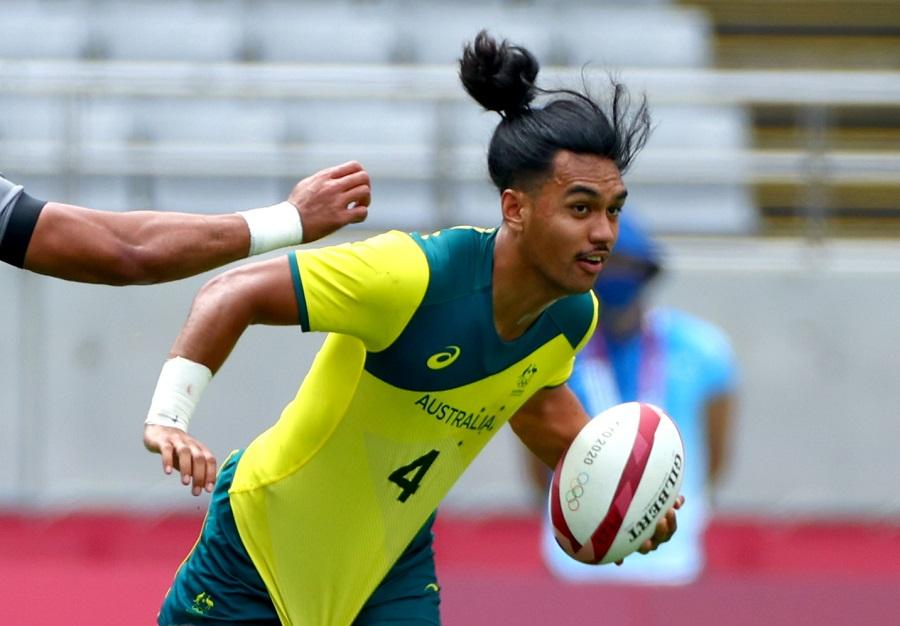 ---
If you have any issues you'd like me to help you with, please contact me by: