5 March 2021
---
Cumberland City Council to form new group to represent residents
Cumberland City Council is looking to form a new advocacy body to represent the interests of our residents. The decision comes after we moved to withdraw from the Western Sydney Regional Organisation of Councils (WSROC).
Establishing a new advocacy group is a prime opportunity to amplify our communities' voices on bigger issues and to create effective change for our 245,000 residents. I look forward to seeing what's possible in developing a new advocacy group that truly represents our community.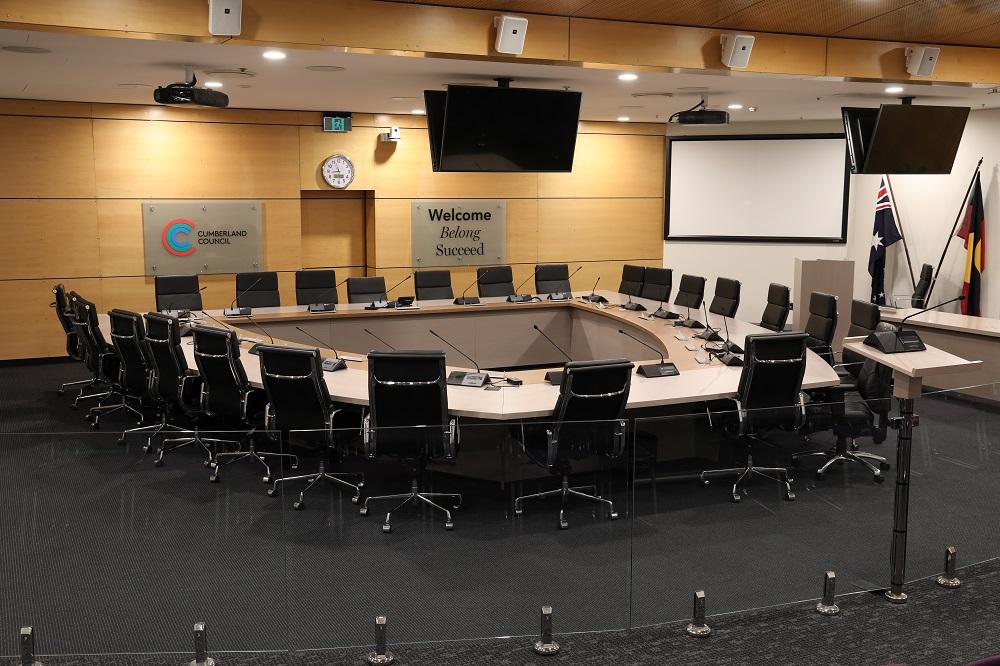 ---
NSW owed $40 million in hotel quarantine bills
The decision of the Queensland and Western Australian Governments to backflip and not pay their hotel quarantine bill to NSW is disgraceful. This decision will impact residents of NSW greatly.
The issue for all government services, including local government, is that discretionary spending on government grants or service provision is impacted by the $40 million owed to the NSW Government. At the end of the day, this decision by the Premiers of Queensland and Western Australia will impact residents not only in Cumberland City Council but NSW. You can read my open letter to Prime Minister Scott Morrison asking for GST funding to Queensland and Western Australia be frozen until they honour their commitments and pay NSW the hotel quarantine bill in full.
To read the full letter, visit https://www.cumberland.nsw.gov.au/mayor-christou-letter
---
Free English classes
Cumberland City is one of the most diverse local government areas in NSW if not Australia, with many of our residents migrating here from overseas. From our food offerings to the language we speak, our residents are enthusiastic about opportunities that increase their sense of community and their connections.
With this in mind, Cumberland City Council has partnered with TAFE NSW to run free English classes. These classes are designed to help people improve their English language skills and to help them settle into our community. Besides making life in Australia a little easier, it may also provide a pathway to future training and employment opportunities.
To register your interest for term two, please contact Auburn Centre for Community on 8757 9028 or auburncentreforcommunity@cumberland.nsw.gov.au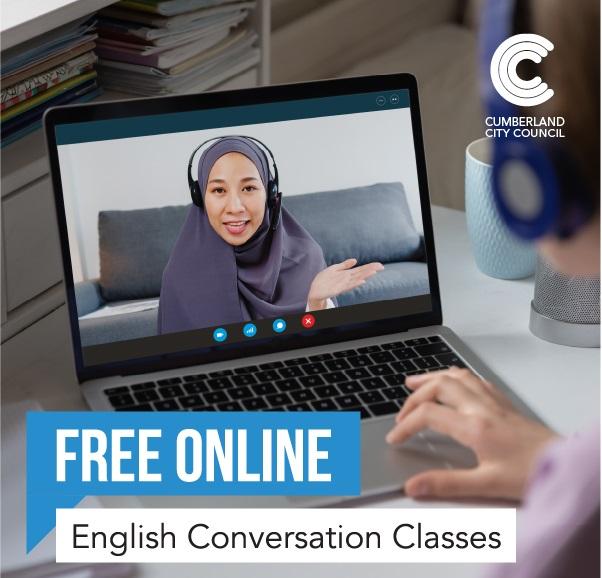 ---
Celebrating our rising stars in Cumberland
It was all chains and tiaras at Council Chambers when I met Regents Park local and Junior Miss Australia, 9-year-old Ava Da Silva this week.
Ava talked to us about her passion for community work and provided me with a copy of her favourite book, 'I'm Australian too.' Ava has raised thousands of dollars for charity groups and has donated over 500 books to the 'Give a Book, Take a Book' program.
I'm so proud of the work Ava does and can't wait to see her achieve great things. She's a role model for youth in Cumberland City and beyond.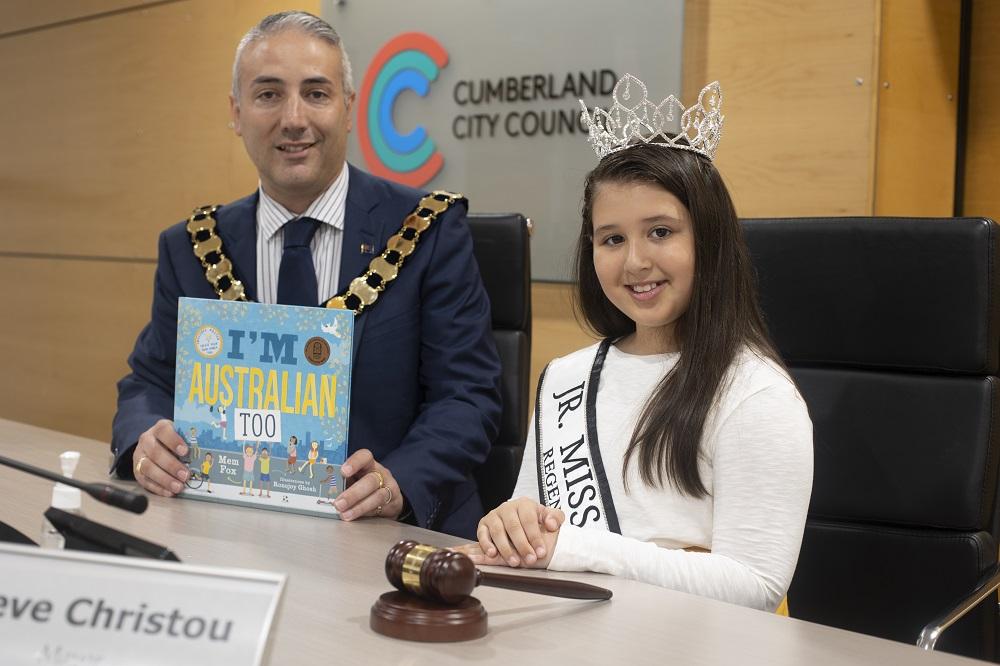 ---
Have your say on the future of Granville
Cumberland City Council wants to hear from residents about how they want Granville Town Centre and surrounds to look and feel in the coming years. We are placing a huge emphasis on planning for the future, making the area an economic hub with a mix of commercial, retail and residential spaces supported by better public transport. We also think it's essential that we achieve all of this while preserving local heritage.
If you're a resident, please provide feedback on the planning framework by 31 March 2021.
For more information visit, https://haveyoursay.cumberland.nsw.gov.au/granville-town-centre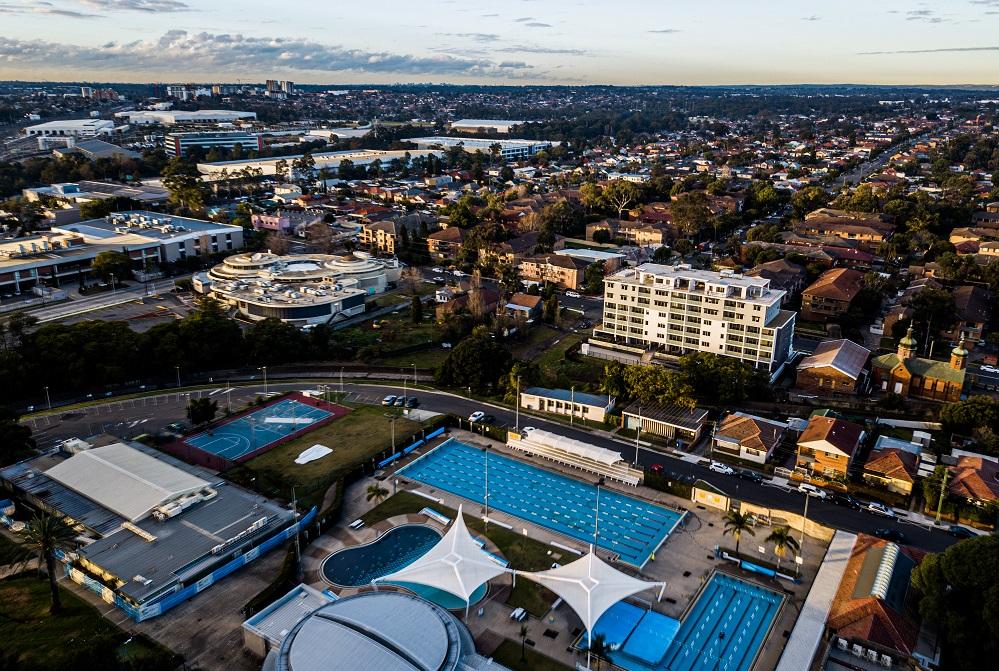 ---
DAs available online
Anyone lodging a planning application is required to upload their application electronically through the Planning Portal that is managed by the NSW Government.
As a result of these changes, applications can no longer be submitted to Council over the counter or by email.
Further information on how to lodge applications on the portal is available on www.planningportal.nsw.gov.au
For submissions on current development applications visit
---
If you have any issues you'd like me to help you with, please contact me by: