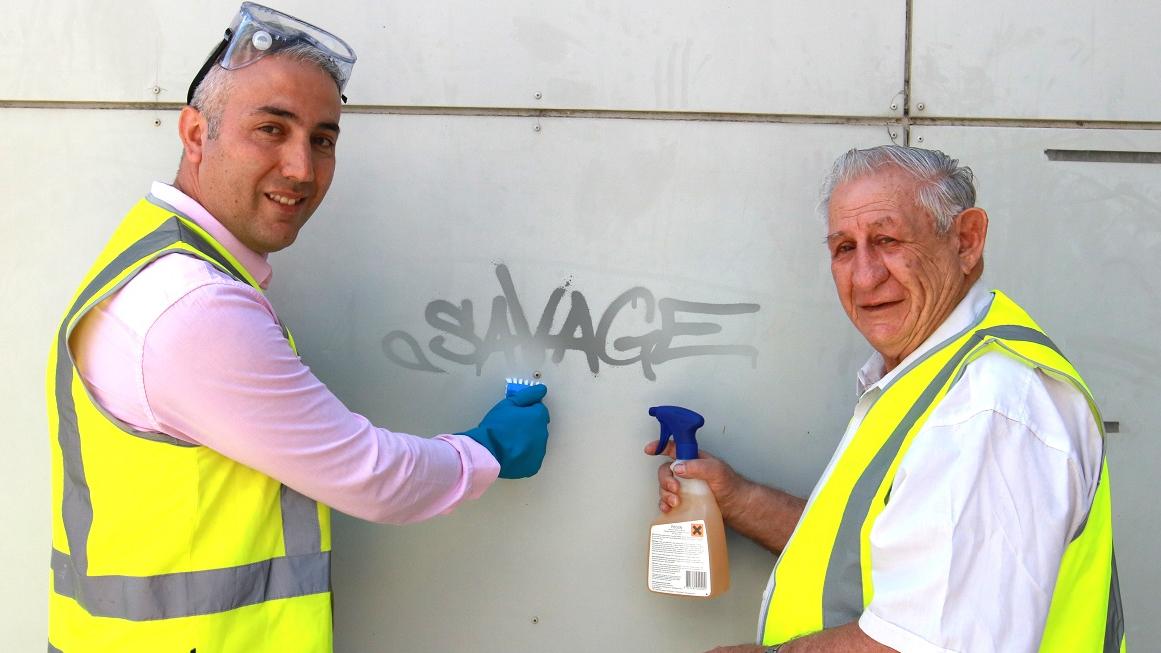 6 November 2019
---
Cumberland clamps down on trucks parking illegally
In the past six months, Cumberland Council has received more than 540 complaints about trucks parking illegally. Many of these complaints relate to trucks using on-street parking for extended periods in residential areas.

Parking laws are very clear when it comes to trucks parking on residential streets – the driver of a heavy vehicle must not stop on a length of road in a residential area for longer than 1 hour. If you park your truck illegally, you will be caught and fined $114 for the offence.

Parking rules apply to heavy vehicles (4.5 tonnes or more gross vehicle mass) or long vehicles (7.5 metres or longer).

If you are having any problems with trucks parking for extended periods in your street, please report it to Council on 02 8757 9000
Western Sydney councils unite to tackle dumped shopping trolleys
Councils across Western Sydney, including Cumberland, have joined forces to demand the State Government help us get abandoned shopping trolleys out of our neighbourhoods. Partnering with Liverpool City Council, Fairfield City Council and Penrith City Council, our officers continue to round up shopping and call on the State Government to amend the Impounding Act 1993 to allow councils to fine retailers for abandoned shopping trolleys. Last week, I was joined by Deputy Mayor and Greystanes Ward Councillor, Eddy Sarkis, as our staff cleaned up Pemulwuy Pond.
Cumberland wins award for being 'most engaged and supportive' in tennis
Cumberland Council has won the Tennis NSW award for being the most engaged and supportive Council for community participation in tennis.

We are committed to providing reliable and easy access to our venues and we were the first council in NSW to implement a Book-a-Court system across all tennis venues. This initiative increased participation in tennis by over 71% within the first six months of being introduced.

Thank you Tennis NSW and to all the tennis players in our community.
Graffiti Removal Day
A huge thank you to everyone who rolled up their sleeves to remove graffiti with the Rotary Club of Granville last month. It was great to work alongside the Rotary Club of Granville, who does a terrific job in keeping our neighbourhoods clean.

To report any instances of graffiti, call the NSW Graffiti Hotline on 1800 707 125 (free call).
Discover Cumberland
Residents new to the area may wish to attend one of our free educational Discover Cumberland workshops or bus tours. Discover Cumberland is a free educational program helping residents learn about services like booking a clean-up, library home delivery services and waste and recycling services, which contributes to keeping Cumberland active and sustainable.

Residents can participate in tailored interactive workshops or bus tours delivered in English, Arabic, Korean, Mandarin, Persian, Dari, Farsi, Tamil, Turkish, Urdu, Punjabi, Hindi and Somali.
For more information and to book a spot visit Discover Cumberland