7 August 2020
---
Response to COVID-19 exemption for Gallipoli Mosque
This week I've made a point of highlighting the NSW Government's failure to inform Cumberland City Council about the decision to grant Auburn Gallipoli Mosque a COVID-19 exemption.
The first we learned of the exemption for this place of worship, which is located in our Local Government Area, was through media reports detailing how 400 worshippers were permitted to gather for Eid prayers last Friday.
I've been very clear about this. We either have a pandemic, which we acknowledge and we adhere to the relevant health directives for one and all or we don't. We are already witnessing a crisis in Victoria and this is a situation we need to avoid at all costs.
I don't understand how NSW Health can pick and choose who is at risk and who warrants an exemption. If NSW Health officials want to act with transparency and respond to this pandemic effectively, they need to be engaging local government and letting Councils know about these decisions so we can tell our residents and navigate COVID-19, as a community.
As a Council, we will do our bit to keep the community safe, and ensure residents are fully aware of the latest government guidance and advice.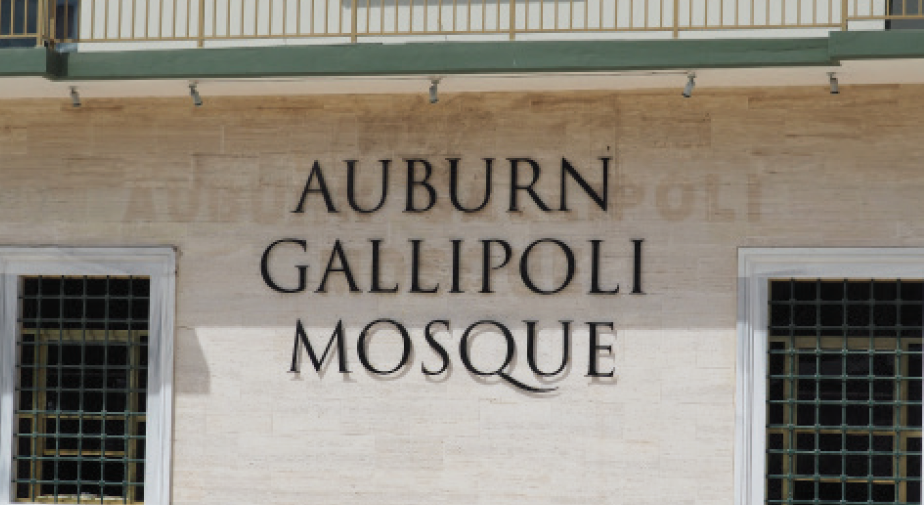 ---
Security industry needs overhaul
A significant number of Cumberland City residents work in the security sector. Being a security guard can be a thankless job where the individual is working in a dangerous environment for very low hourly pay. While there are some big and reputable security firms, which hold some very large corporate contracts, the realities are that the security industry is riddled with cowboy operators who have attained a Security Master Licence, with very little regulation or unionised influence to keep them in check.
In recent weeks we have seen the security industry come under intense scrutiny as a result of the COVID-19 pandemic. Some of these issues have been prevalent for many years. The fact that there appears to be some surprise at the problems exposed is very concerning.
I hold a security licence and know the industry very well. In the past, I've had employers that have made it a requirement for staff to buy their radio earpiece and pay for their own uniforms with their company branding. I've also seen firms subcontract a job to smaller, less qualified providers.
How the scheme works is very simple. A large security company often bids for a contract and strikes an agreement with the client on an hourly figure they will charge, per guard.
The security company then engages a smaller sub-contractor to provide guards to a client, paying them significantly less than what was originally agreed to. A larger security company could be making money by not having to supply the guards directly and the security guard working for the smaller sub-contractor is the person missing out, often being paid a very low hourly wage.
Importantly, the client is not getting the standard of security they initially agreed to and deserve. In many cases, they are unaware that the original security provider has subcontracted their job to a smaller provider and this causes a safety issue as the standard and protection paid for, is not what they are getting.
COVID-19 has shone a light on some of these issues, which are not new. The security industry has been in need of a national approach and a regulatory body for quite some time. Now is the time to examine the industry as a whole, how it operates, and start developing a framework to deliver some much-needed reforms.
---
Education Week
This week we have been celebrating teachers, students and parents as part of Education Week (Monday 3 August to Friday 7 August 2020).
I've seen and heard the passion for innovation and learning from parents, teachers and students and will continue to call for greater resources to ensure schools are well equipped.
We will continue to advocate for greater investment into schools.
---
If you have any issues you'd like me to help you with, please contact me by