9 October 2020
---
Western Sydney celebrates local businesses Western businesses
In the wake of devastating bushfires and COVID-19, we know this has been an incredibly tough year for local businesses.
This week in Western Sydney we had the opportunity to come together and acknowledge the contribution made by many as part of the 2020 Cumberland City Local Business Awards. On behalf of everyone at Council, I would like to congratulate this year's winners as well as those businesses who were nominated.
Our community is home to more than 23,000 businesses, employing nearly 10 per cent of workers in Greater Western Sydney and contributing an estimated $11.7 billion to the NSW economy.
Our Council is here to support our local businesses with free workshops, one-on-one advice and networking opportunities. We hope our Shop Local and Employ Local campaigns, webinars and support resources continue to help our business community during these troubling times.
I encourage businesses to find out more about available support by visiting our website cumberland.nsw.gov.au
---
Staying connected
2020 is the year to stay connected and men's support groups can help provide a space for residents to share their stories, be heard and have a sense of belonging.
I'm pleased that the 'Men's Table' is looking to set up regular support groups for men in Cumberland City.
Find out more about the group and ways you can get involved by visiting themenstable.org
---
Keep Australia Beautiful Awards 2020
After being named the most 'Sustainable City' in metropolitan NSW last year, Cumberland City has the honour of hosting this year's Keep Australia Beautiful NSW Sustainable Cities Awards. The Awards recognise projects or actions in a number of areas of environmental sustainability and social inclusion.
We look forward to seeing what work has been happening to keep communities clean and green and I encourage our residents to keep up the good work and continue to do whatever they can to reduce their impact on the environment.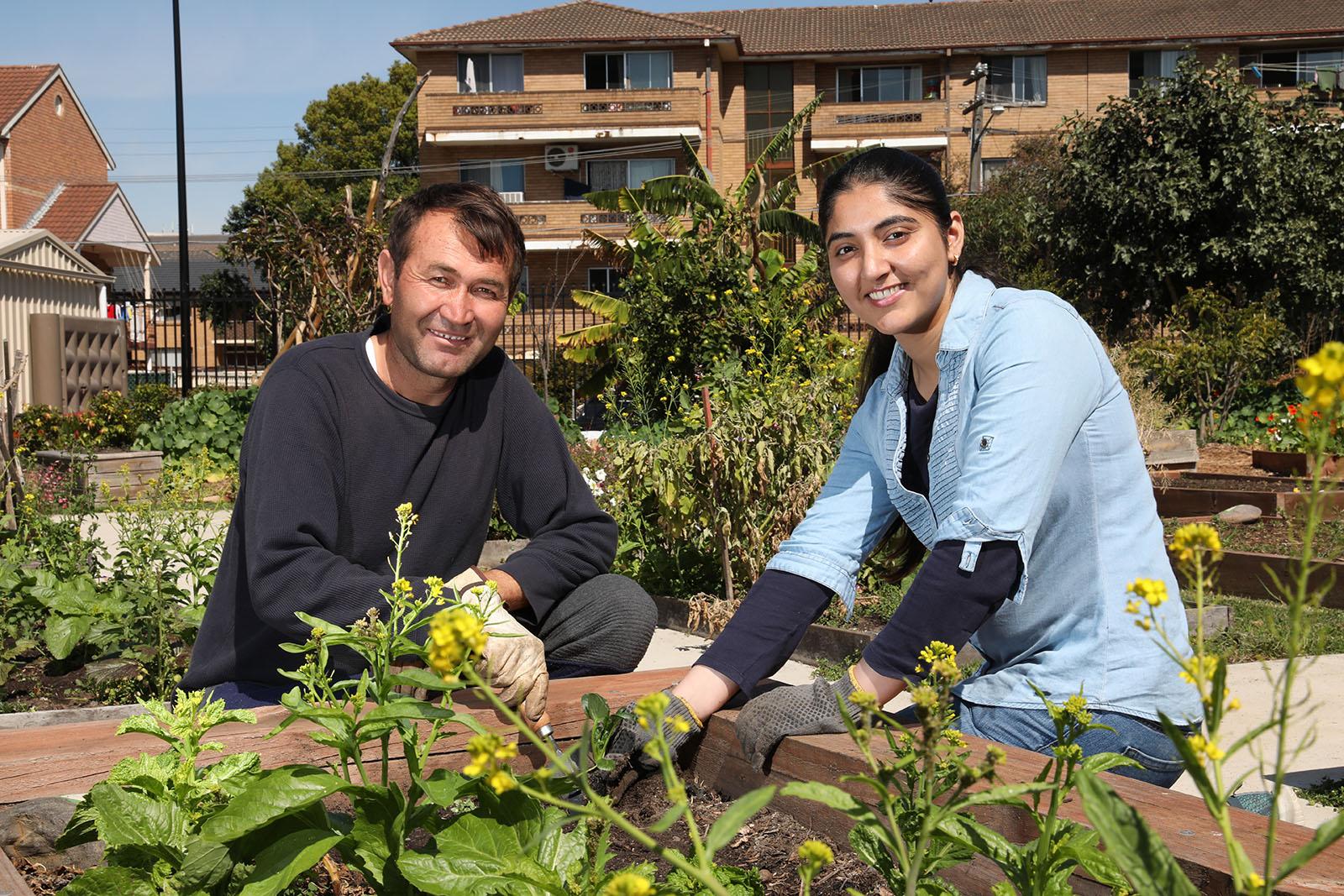 ---
DAs available online
As a further way to make it easier for residents, development applications in Cumberland City can now be lodged electronically through the NSW Planning Portal that is managed by the NSW Government.
Further information on how to lodge applications on the portal is available on www.planningportal.nsw.gov.au
For submissions on current development applications visit:
---
If you have any issues you'd like me to help you with, please contact me by: