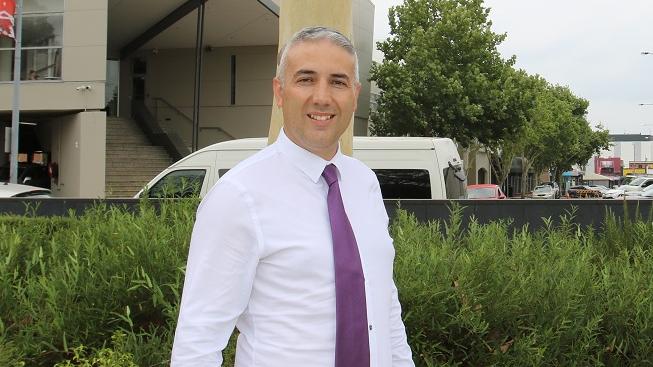 Meet your Mayor will resume once safe
As a result of the current situation with COVID-19 and the recommendations from health authorities regarding social distancing, all planned Meet Your Mayor sessions have been temporarily suspended.
This step has been taken to ensure we do everything possible to look after the well-being of our community.
These sessions will be reinstated in due course, and their timing will be guided by the advice from governments and health authorities.
Any residents wanting to make contact with the Mayor can continue to do so via email or telephone as per the following details:
Mobile: 0419 651 187