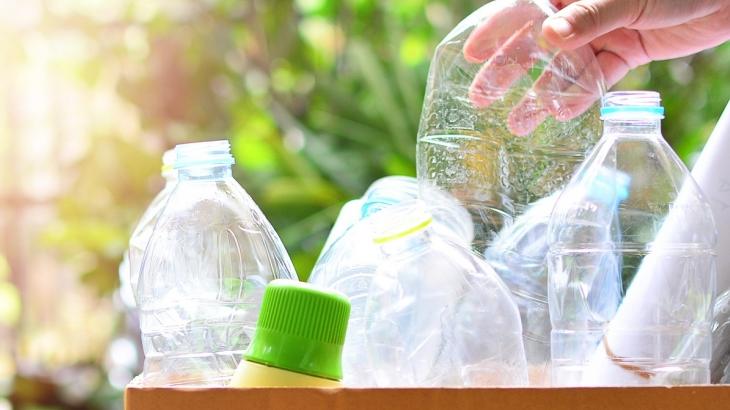 Join Council as we celebrate National Recycling Week and focus on the environmental benefits of recycling.
We invite you to value your resources, giving them a second life by reducing virgin resource use, reusing and recycling. Reducing our waste not only keeps valuable materials out of landfill but it also benefits the environment by reducing greenhouse gas emissions and our need for new materials. Reducing and reusing can also save you money at home and in the workplace.
We encourage you to put the correct items in the recycling bin to stop contamination and maximise recycling.
Recycle right
The following video provides tips on recycling your household waste.
Recycling labels
The Australasian Recycling Label (ARL) takes the confusion out of recycling by providing easy to understand instructions about how to correctly dispose of all parts of a product's packaging.
By ensuring that the right packaging ends up in the right bin, we can reduce the contamination in our waste stream and keep valuable recyclable material out of landfill.
Watch the following video to find out more.
Recycling education
Find out what happens to your recycling waste once it leaves your kerbside - visit the VISY website for details.