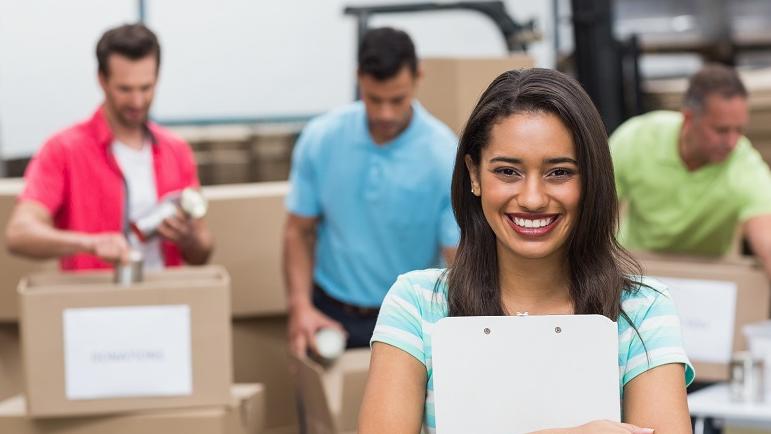 18 May to 24 May 2020
The dates for National Volunteer Week 2020 are Monday 18 May to Sunday 24 May 2020 with the theme "Changing Communities. Changing Lives".
---
Events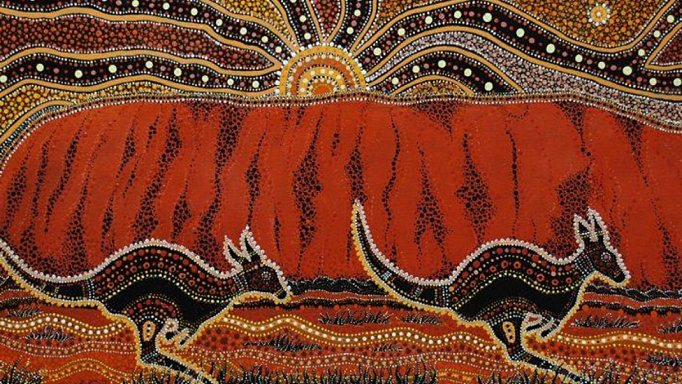 Aboriginal Cultural Awareness Training for Volunteers - 18 May 2020
This online training session to celebrate National Volunteering Week covers information on Aboriginal Australia, a history of Aboriginal-settler relations and protocols/strategies for engagement.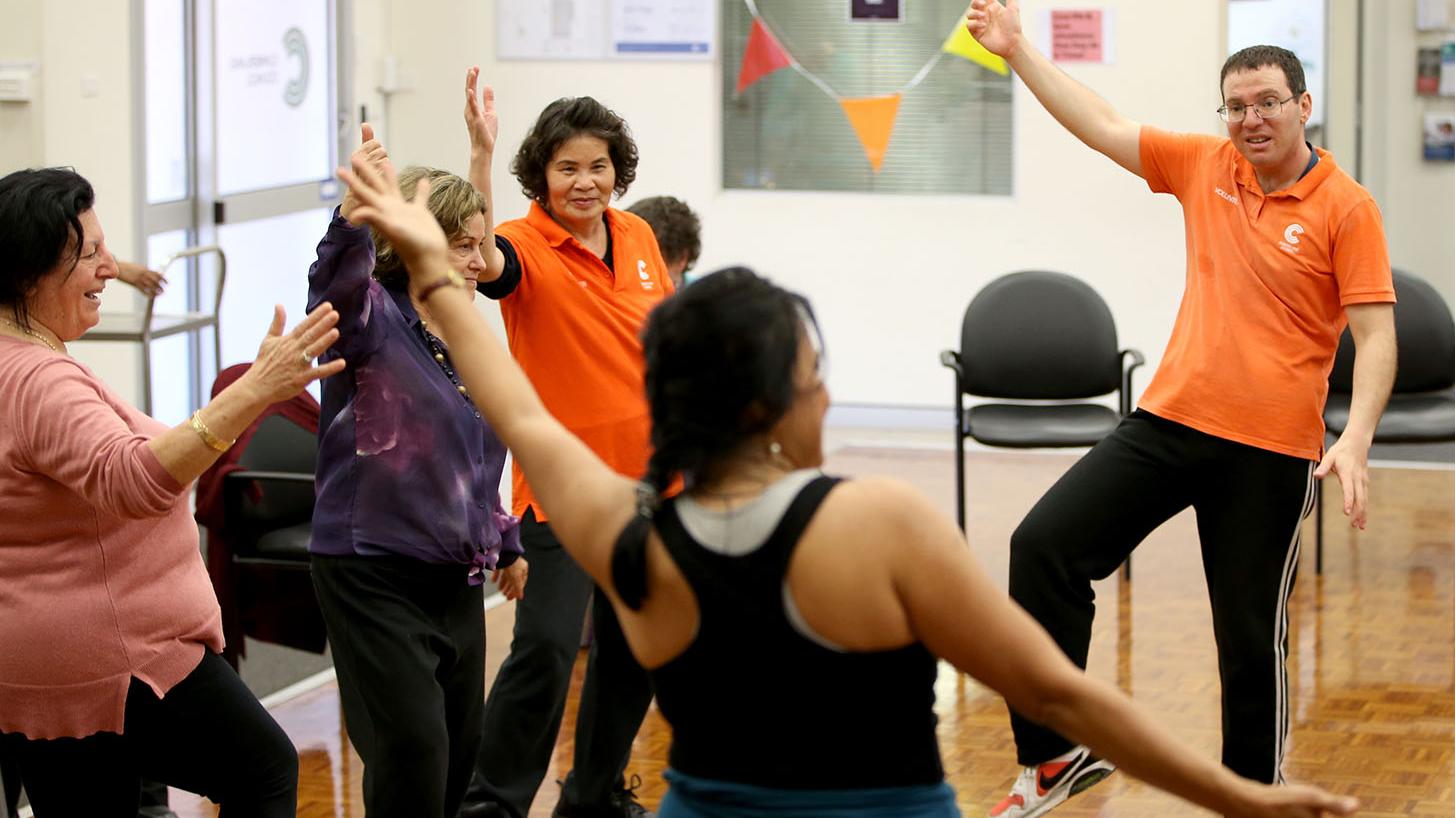 Volunteering as a Pathway to Employment - 20 May 2020
This interactive webinar focuses on the benefits of having volunteering experience when looking for a job.
---
Meet volunteers Jasmine and Mona
As part of National Volunteer Week in 2020, Council will be highlighting the extraordinary work of volunteers across the Cumberland City area.