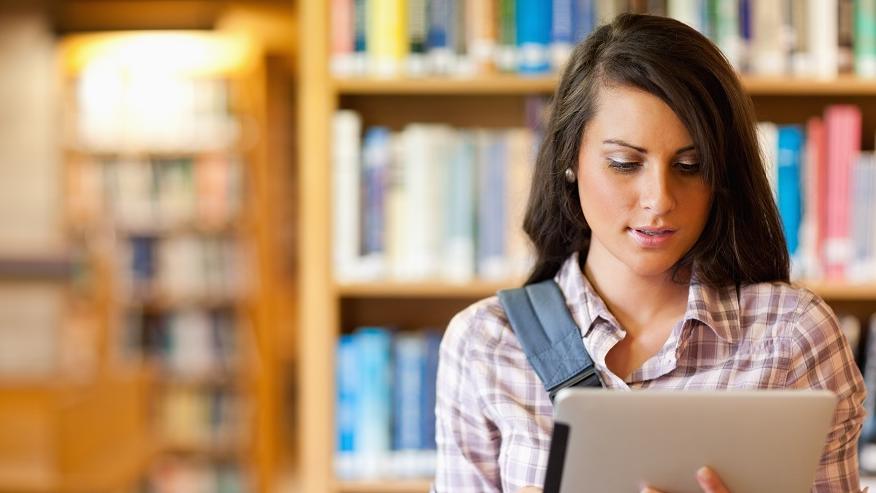 Event details
Commencing 5 July 2021.
Training sessions held Mondays and Thursdays from 11am to 1pm at Auburn Library.
You must book to attend a session time of up to 30 minutes.
This training is provided by volunteers and is subject to change.
Bookings
Bookings essential.
To make a book for a 30 minute session, phone Auburn Library on 02 8757 9060.