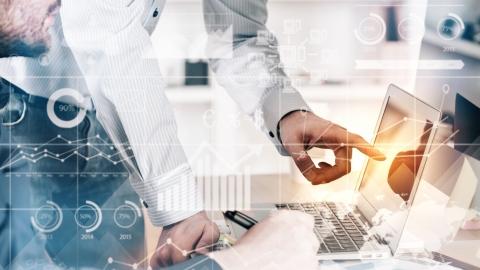 This information will be made available either free of charge, or at the lowest reasonable cost to Council. The information made available under this way will be reviewed annually.
Council's Returns of Interests of Councillors, Designated Persons and Delegates is available as open access information in accordance with the Government Information (Public Access) Act 2009 (GIPA).
This document may be inspected, free of charge, at Council's Customer Service Centre.
Further information
Please contact Council's Governance Coordinator on 02 8757 9427 to arrange an inspection.