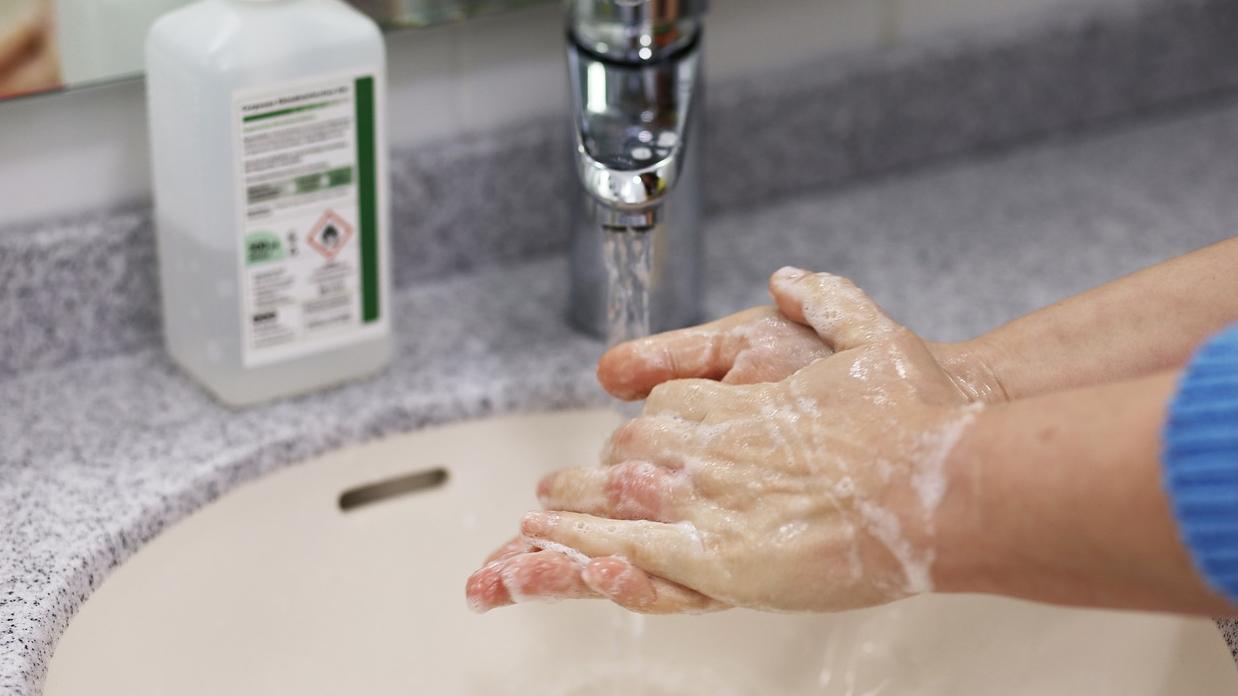 Report a breach of the Public Health Order
There have been a number of calls from members of the public for Council Officers to enforce the provisions of the Public Health Order. The NSW Police are however the appropriate Regulatory Authority to enforce the current Public Health Order.
Any member of the public (including Council Officers) can report breaches of the Public Health Order to Crime Stoppers 
---
Coronavirus (COVID-19) testing
If you have a fever, cough, sore throat or shortness of breath and live, work or have been active in any of the areas listed below, call your GP or health direct on 1800 022 222 to find out if you should get tested for coronavirus.
If you need a test, you can:
You can find the location of your nearest COVID-19 testing clinic using the map below.
COVID-19 testing clinic location map
Use the + and - control buttons to zoom into the map before selecting a location.
Coronavirus (COVID-19) drive through testing clinic at Merrylands and Auburn
A drive-through testing clinic is now open at Stockland Merrylands Shopping Centre. The clinic is located on Level 3 car park and is open Monday to Friday from 9am to 4pm. Getting tested at this clinic is quick, free, and safe.
A drive-through testing clinic also operates at Auburn Hospital. This drive-through clinic provides swab testing only and also requires a doctor's referral.
For more information, view the flyer or phone Western Sydney Local Health District public health unit on 9840 3708. You can also view the flyer in other languages.
Please note: Merrylands and Auburn drive through clinics don't test children under 16 years.
Testing for children
Children may be tested for Coronavirus at either Westmead Children's Hospital or Homebush Drive-thru Clinic.
Westmead Children's Hospital
Cnr Hawkesbury Road and Hainsworth Street, Westmead NSW 2145
Open: 10am to 8pm
Phone: 02 9845 0000
For newborn to 18 years old
Please note: 1 Parent only
Homebush Drive-through Clinic
Bressington Park, Homebush NSW 2140
Entry via Underwood Road
Open: 8:30pm to 4pm, 7 days
Please note: The last patient will be triaged at 3:30pm to allow staff time to finish assessing patients.
---
App downloads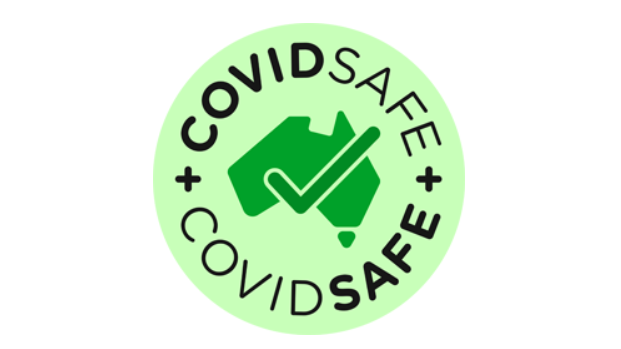 COVIDSafe app
Support the plight against COVID-19 by downloading the COVIDSafe app. The app speeds up contacting people exposed to coronavirus (COVID-19).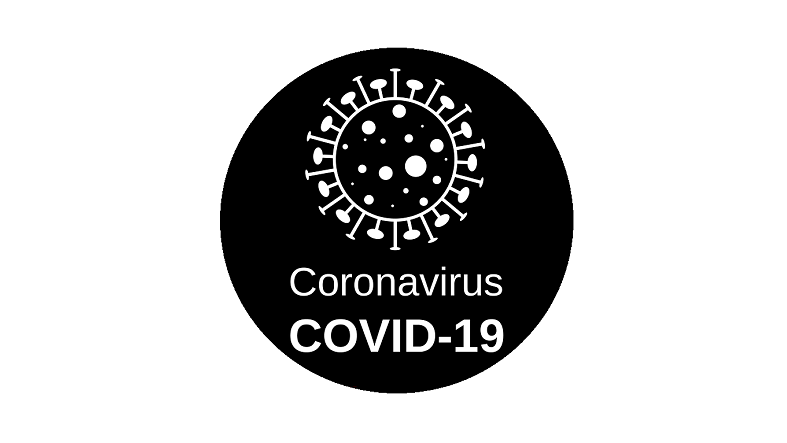 Coronavirus Australia app
You can find and download the coronavirus Australia App from the AppStore or Google Play.