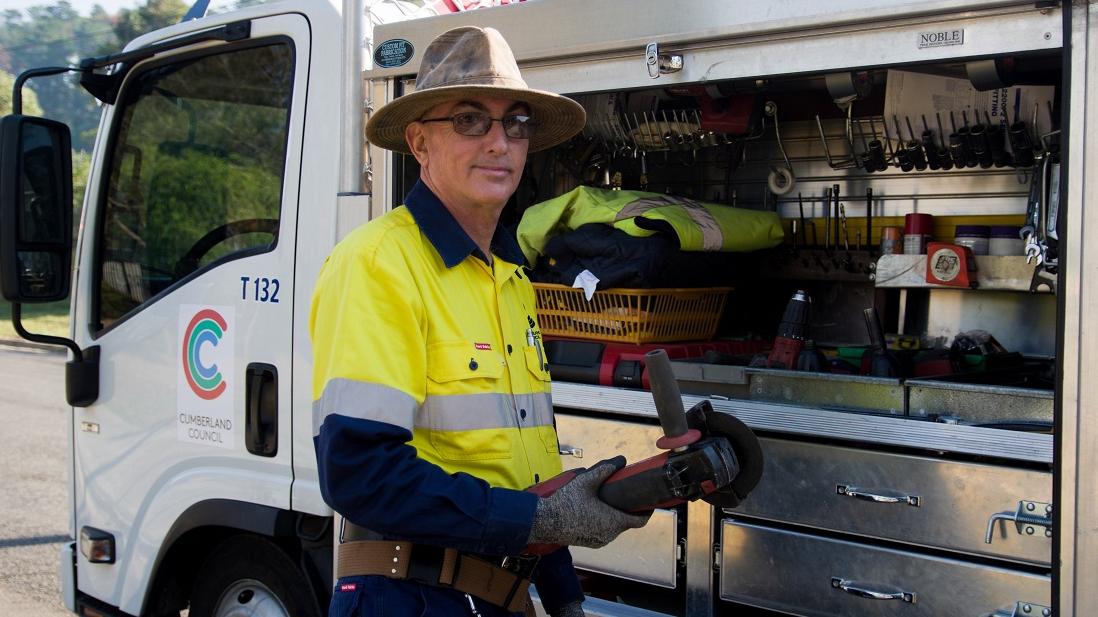 Planning and reporting
The planning and reporting process ensures that Council's planning is aligned with the community's vision for the future and that the planning process and the implementation of the Delivery Program is transparent and those charged with its delivery held accountable.
Council's Delivery Program and Operational Plan contain Services and Key Projects which must be reported against on a 6 month basis at minimum. Council currently generates reports on a quarterly basis to ensure thorough monitoring of the commitments it has made to the community.
The Quarterly Performance Report provides an update and analysis of Council's performance against the Delivery Program, Operational Plan and Budget. It contains a progress comment against each of Council's Operational Plan key projects as well as key updates on Council's Services.
2021/22
2020/21
2019/20
2018/19
2017/18