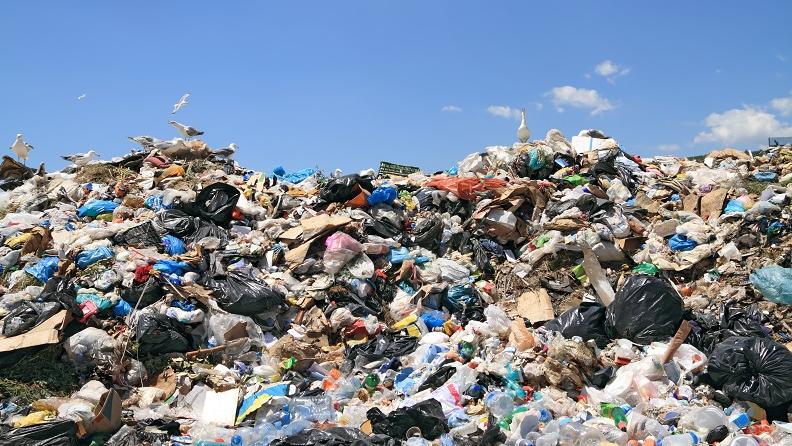 The easy way to make a difference
The Green Caffeen project will identify a number of cafes across Cumberland which will provide the 'Green Caffeen' service.
Watch this space for more updates on businesses in Cumberland going green.
How does it work?
Download the Green Caffeen app.
Purchase a coffee from any Cumberland 'Green Café' and receive your coffee in a reusable cup.
Take your resuable coffee cup to any Green Caffeen café in Australia, return and swap your cup with your next coffee purchase.
Repeat parts 2 and 3.
To learn more, and download the app, see the Green Caffeen website.
Why take part?
Coffee cups contribute to landfill sites across Australia causing a significant environmental impact. Disposable waste have a short life span and cannot be replaced, reused or recycled. You can change this by taking part in this initiative.