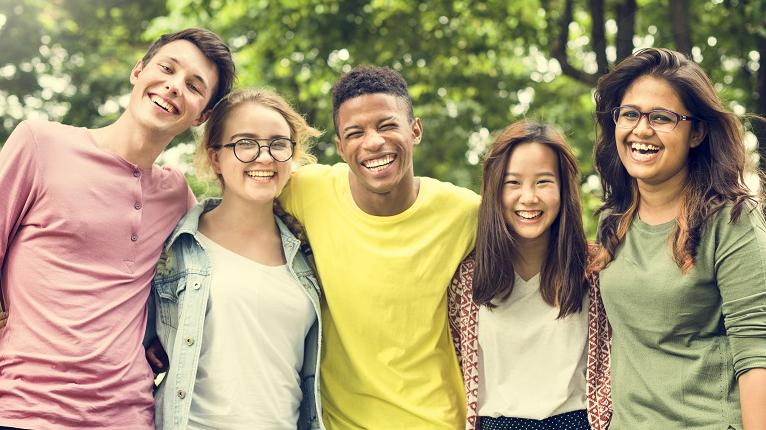 Cumberland Youth Interagency
The Cumberland Youth Interagency is a network of service providers, community groups and agencies that work with local young people. Together they collaborate and partner on projects and youth Initiatives - providing great opportunities for young people in the area.
The Interagency meets at 16 Memorial Avenue, Merrylands on Tuesdays, 10.30am to 12.30pm.
Interagency meeting dates:
11 February 2020
31 March 2020
2 June 2020
4 August 2020
15 September 2020
3 November 2020
For more information please email: youth@cumberland.nsw.gov.au
Roses Program - girls only
The Roses program gives young girls the opportunity to learn new skills and engage in various workshops hosted by different youth services.
The program runs every Friday from 3.30pm to 6pm out of the Auburn Centre for Community, 44A Macquarie Road, Auburn.
For further information please email: youth@cumberland.nsw.gov.au