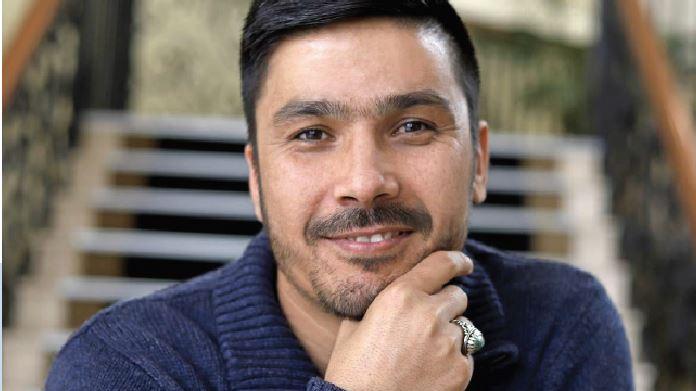 'I was 6 years old when we fled to Pakistan.'
'My father was a social activist and supported women's education and literacy. That's why the Taliban targeted him. After he was killed, we knew we had to leave.
At first it was OK in Pakistan. But in the last 6 or 7 years my friends were being killed. There was sectarian violence and my friends were getting killed in explosions or attacks.
I convinced my mother that I had to leave. In 2003 Australia had won the Cricket World Cup. That's the first time I remember hearing about Australia. That's where I decided to go in 2012.
It took a long time. I travelled through Sri Lanka, Thailand, Malaysia and Indonesia. I came by boat to Christmas Island. It took 4 nights and I stayed awake the whole time. It wasn't until I saw the little Australian flags on the sailor's arms I could rest - I knew I had arrived.
When I was in Pakistan, I wanted to be a Civil Engineer but being a refugee changed me. It made me more resilient but also opened my eyes to many different people, many more cultures. I decided I wanted to do social work instead.
I did a placement at Together for Humanity. The Director Zalman Kastel is a Jewish Rabbi. Before I met him I was nervous and worried about what he would think of me as a Muslim. But he was great. Very friendly. He told me that the first time he visited an Islamic school he was also worried about what people would think. He was just like me.
Now I want to work with all people. I have seen what stereotypes and negative views can do to people and I want to change that.'