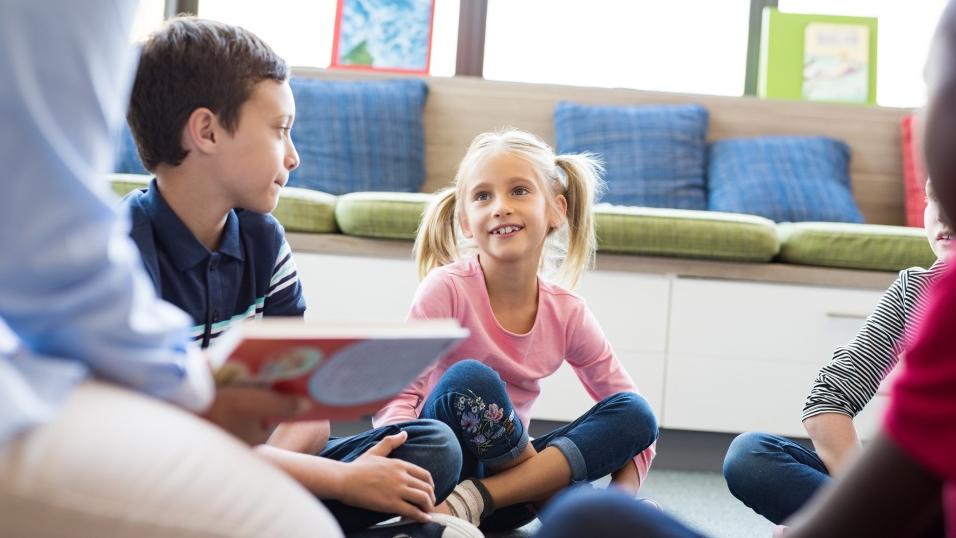 Suitable for children aged 5 to 11 years.
All children must be accompanied by an adult at all times.
Session dates and locations
All sessions start at 11am - no bookings required.
Merrylands Library on Monday 25 September
Wentworthville Library on Wednesday 4 October
Please aim to arrive 10 minutes beforehand so sessions can begin on time.