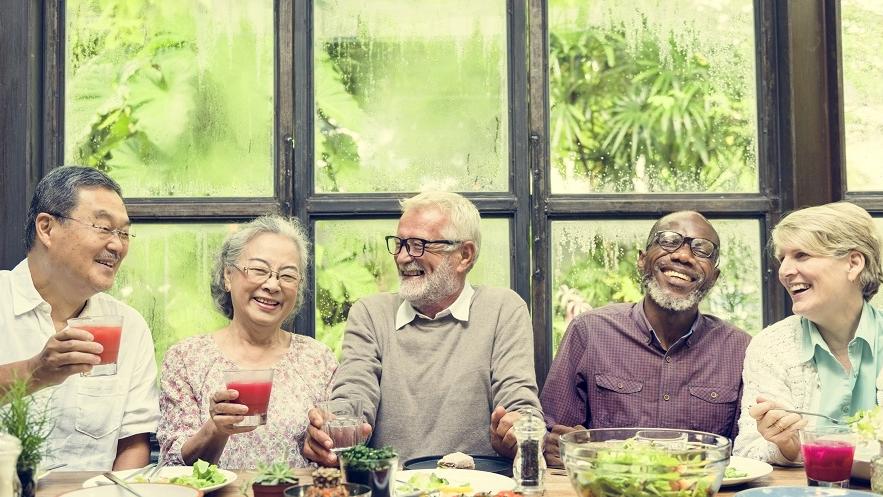 Cumberland City Seniors 65yrs + are invited to join small groups to taste different food and make new friends. Dine with the same group of 15 people for 3 weeks in a row, enjoying new foods and exploring new restaurants, all for free! 15 people from each Ward will have a chance to join the fun.
You will be tasting a range of Asian, Middle Eastern and Sub Continental cuisines and learning about the traditions and culture behind them. Ensure your calendar is clear and you can attend all 3 dates for your ward.
Upcoming dates
Transport can be provided if required. Spaces are limited. Terms and conditions apply.
Terms and conditions
Residents aged 65yrs or over (50yrs for Aboriginal and Torres Strait Islanders), living within the Cumberland LGA.
Each customer can attend one Ward group (to attend 3 events).
Subject to becoming an online event in the event of a COVID-19 outbreak/ isolation rules.
Mask wearing on buses (if transport is required).
Must notify of any allergies, dietary requirements etc.
Must complete pre and post program evaluation documents.
Must attend three sessions.
If unable to attend a session, we will not organise replacement.
Find out more
For more details phone 8757 9041.
---
Proudly funded by the Reducing Social Isolation Seniors Grants.