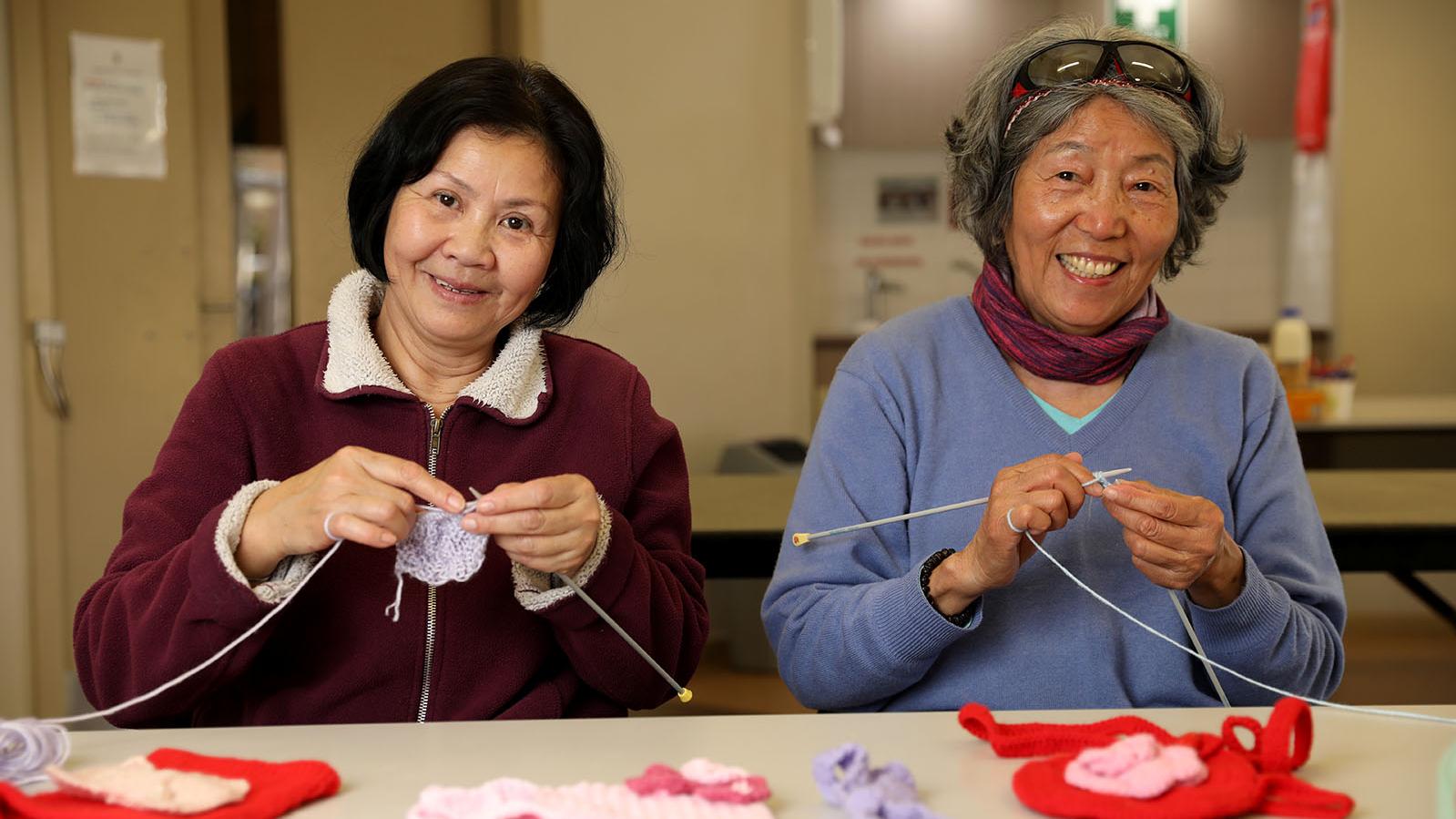 COVID-19 update - 25 June 2021
All face to face services for seniors, including over 55s will be suspended from Monday 28 June until further notice. Shopping and meals will be delivered to the front door of homes and wellness check ins will be made via telephone.
About the sessions
These sessions will give you the opportunity to learn, ask questions and make connections with people like you. They'll also allow you to request sessions for future talks.
Sessions include morning tea
Venues are wheelchair accessible
Sessions are free. However registration is required