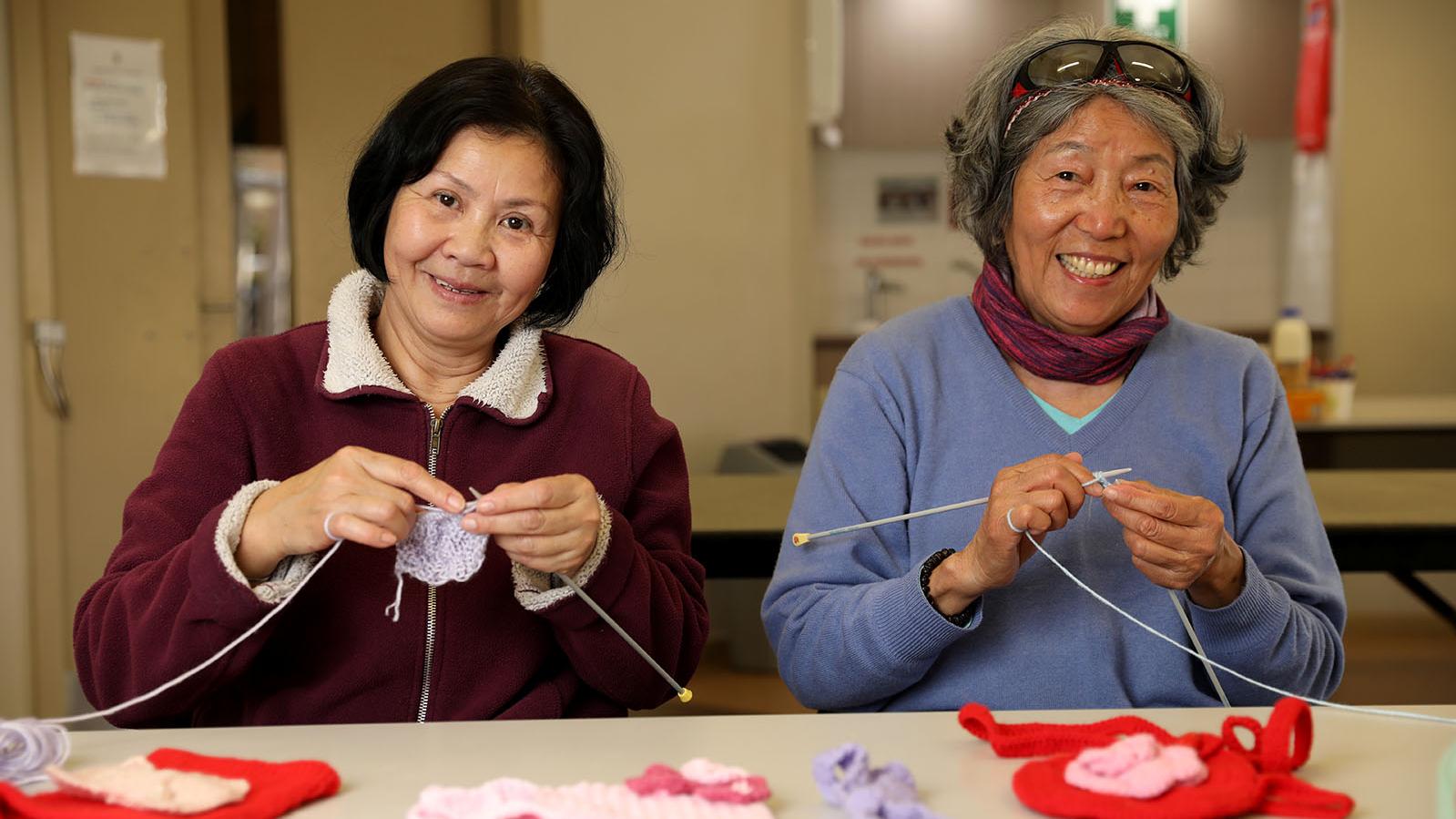 CORONAVIRUS ANNOUNCEMENT: All Seniors Information Sessions have been suspended during the COVID-19 pandemic.
Social inclusion program - January to April 2021
About the sessions
These sessions will give you the opportunity to learn, ask questions and make connections with people like you. They'll also allow you to request sessions for future talks.
Sessions include morning tea
Venues are wheelchair accessible
Sessions are free. However registration is required