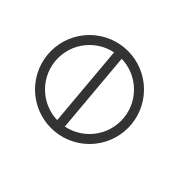 With new environments and routines often daunting for young children, Council's long day care/preschools, occasional care and family day care services operate a program to prepare children for formal schooling.
This program supplements the preparation for school skills that each service already offers based on individual children's developmental readiness.
Cumberland Council has developed a Transition to School Booklet (PDF, 4.07 MB) to assist families with information on readiness and preparing their child for school.