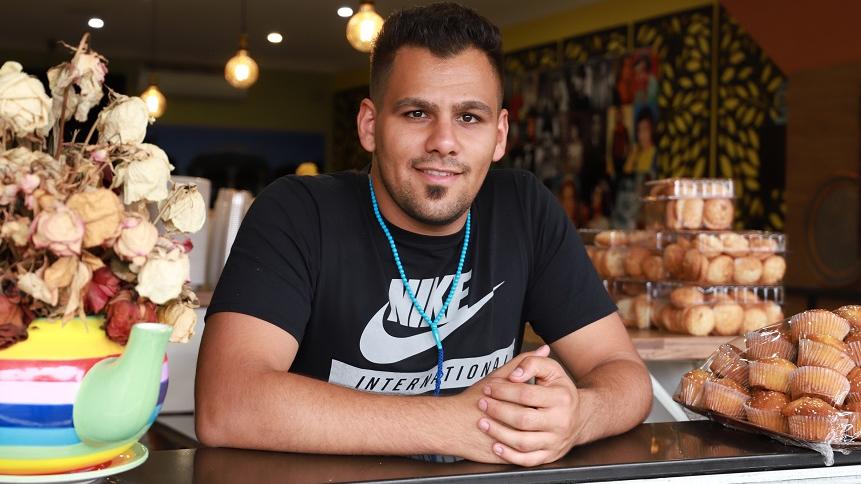 Many local businesses are adopting innovative responses to the COVID-19 upheaval and are continuing to serve our community. To support them and to help our community find which businesses are still trading, Cumberland City Council has launched a Shop Local campaign.
Let's keep business alive in Cumberland City
If you are a customer, the Shop Local campaign can help you find more information on:
• Shops and services that are still trading
• Trading hours
• Business contact and website details
• Delivery and order processes
• Special offers
If you are a local business complete the online registration form to participate in this free initiative.
---
Businesses open for trading
Our recently launched, Shop Local campaign is still under development and we are working hard to build a comprehensive list of all interested businesses to ensure we provide you with wide range of offers.
More information
If you require more information or assistance, please call Natalie Yu Council's Business Engagement Coordinator on 02 8757 9491. Or email natalie.yu@cumberland.nsw.gov.au