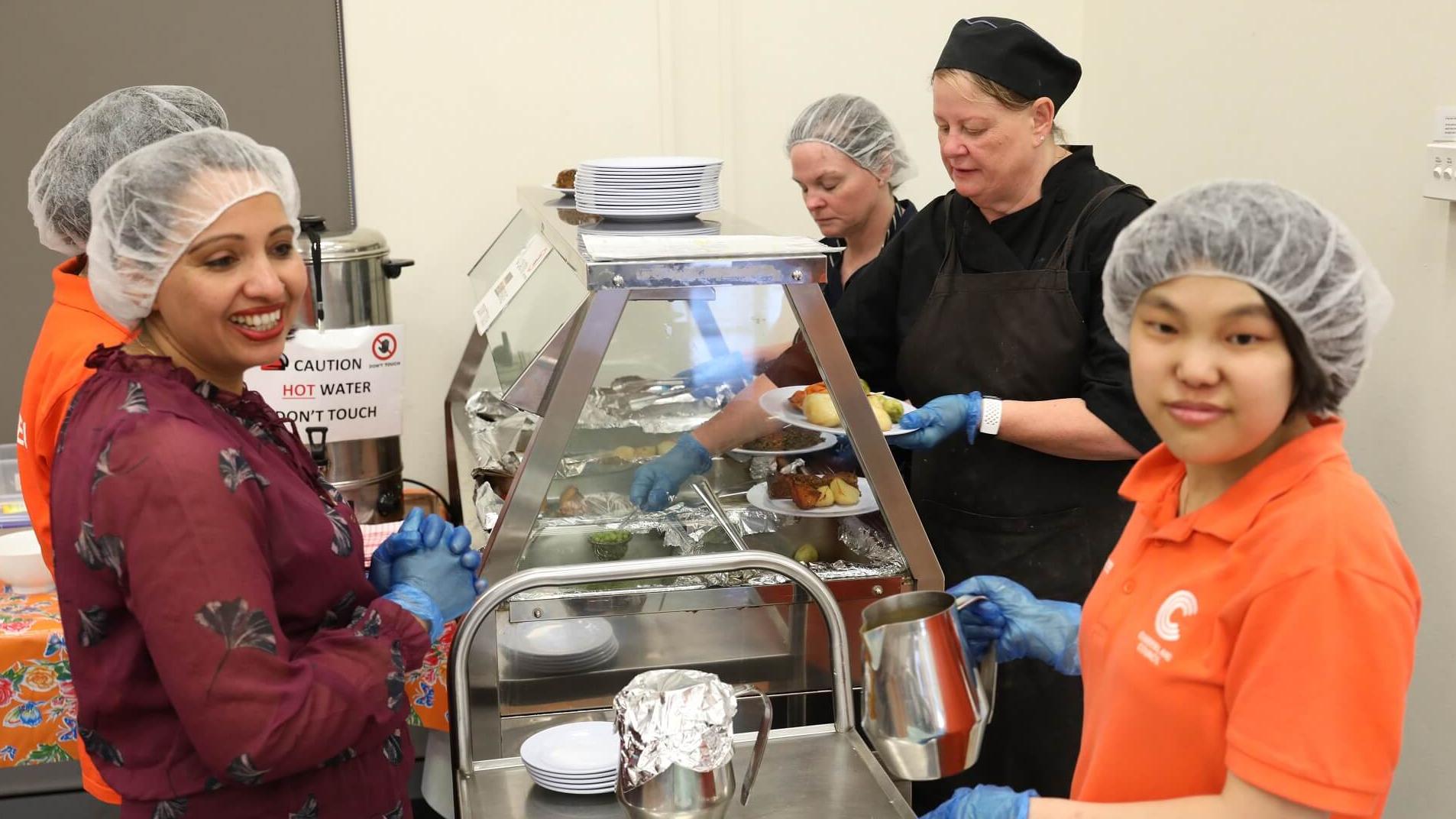 Expressions of interest

Council is currently seeking Expressions of Interest from suitably qualified applicants to participate. This is a competitive program and strict assessment processes will be followed.
How to apply
Sponsorship is strictly for the 2019/2020 financial year.     
More information
For all inquiries regarding this program, email Sponsorship@cumberland.nsw.gov.au or phone 02 8757 9739.