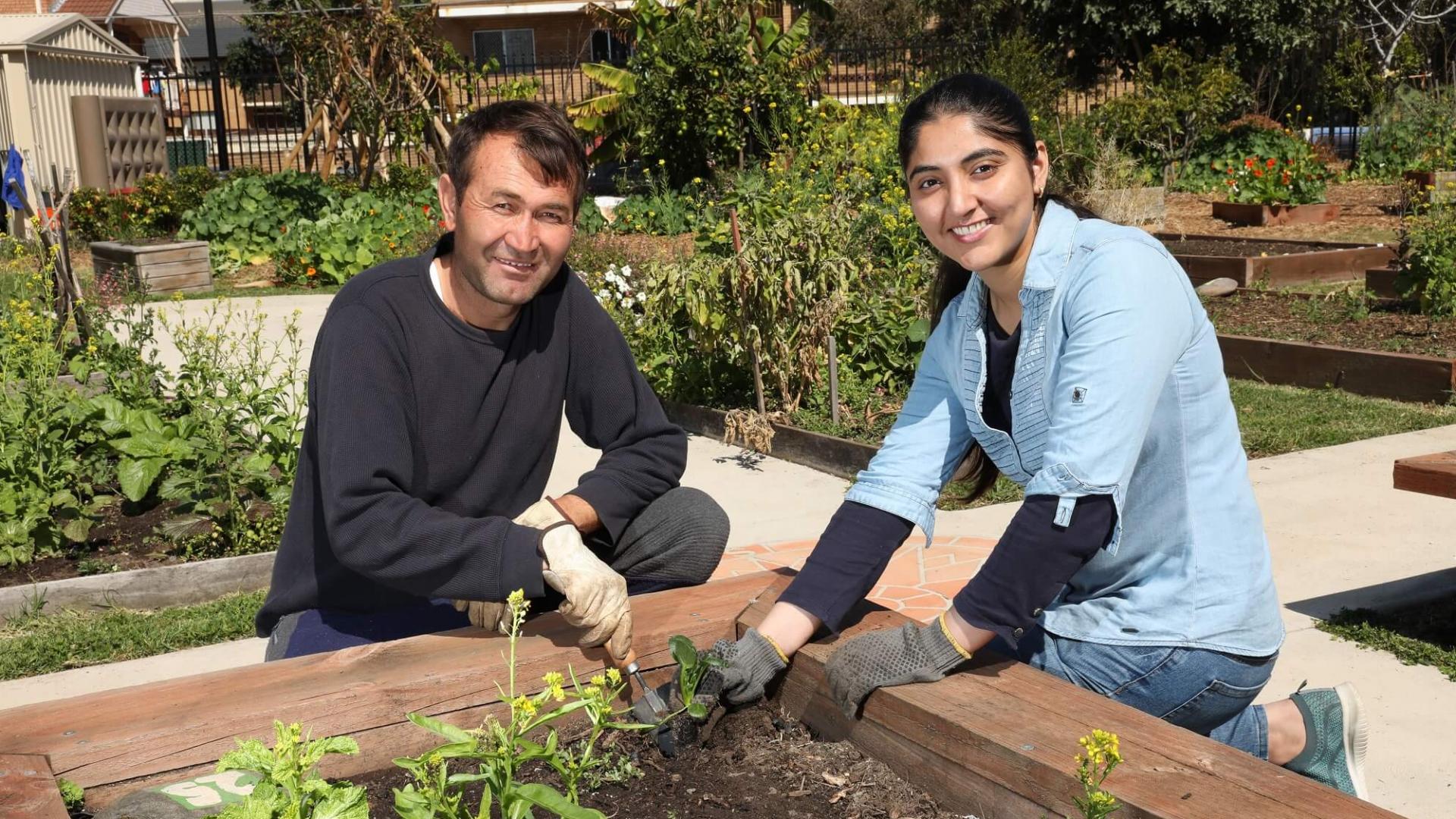 Applications closed on Monday 27 February 2017
The Fund includes a Community Grants Program of $1 million for community projects that will develop a more vibrant, sustainable and inclusive Cumberland community.
Funded projects should deliver social, cultural, recreational, environmental and economic benefits to the Cumberland community. Projects must also address priority areas of: community safety, health and wellbeing, social inclusion and participation and enhancing community organisation capacity. Only 1 application could be submitted per organisation.
A total of 32 projects were funded valued at $1,001,101.
A summary of funded projects can be viewed in the 'Feedback Summary for Stronger Communities Fund'. This document also includes information on the assessment process and feedback on the main strengths and weaknesses of applications submitted. This document is compiled to assist organisations with their future grant applications.
Cumberland Grants Bulletin
Sign up for the monthly Cumberland City Council Grants Bulletin to receive emails about grant opportunities. 
More Information
For further information, please contact Cumberland City Council's Grants Team on 02 8757 9276 or email grants@cumberland.nsw.gov.au.