Studio Workshop Program
Expression of Interest (EOI)
We're inviting Expressions of Interest (EOIs) from emerging artists with disability and or d/Deaf or hard of hearing artists or people who identify as Disabled Creatives to connect with our exciting new 14-week studio based workshop program. The program will run two days a week on Thursdays and Fridays from July to November 2022.
If you identify as an emerging artist, come join the program by submitting an EOI application below to:
Be mentored by professional artists
Have access to a creative studio workshop space
Connect with the Granville Centre Art Gallery exhibitions, curator(s) and gallery team
Network with our local arts community
Collaborate with other studio artists to create new work for presentation
Who can apply?
Applicants must be:
people with disability and or who are d/Deaf or hard of hearing and or who identify as Disabled Creatives
people 18+ years
people who are emerging artists e.g. demonstrated history of creating artwork
people who live, work or play in the local Cumberland and or broader Western Sydney area
people who can commit to the program dates
Launch workshop
10am to 2pm on Friday, 1 July 2022 at the Granville Centre Art Gallery.
The program starts with this gathering which will provide an opportunity for emerging artists to meet one another and the studio workshop program team, including the Arts Facilitator, Arts Support Worker and the Granville Centre Art Gallery Curator and Arts and Cultural Projects Producer.

It will include a tour of the Granville Centre Creative Spaces, including the Gallery, Creative Suite and Studio Workshop Spaces, and will be an opportunity for emerging artists to discuss how they'd like to shape the Studio Workshop Program over the coming months.
Studio dates
The program will run in 2022 on the following dates below:
July
Thursday 21 and Friday 22
Thursday 28 and Friday 29
August
Thursday 4 and Friday 5
Thursday 11 and Friday 12
Thursday 18 and Friday 19
Thursday 25 and Friday 26
September
Thursday 1 and Friday 2
Thursday 8 and Friday 9
Thursday 15 and Friday 16
Thursday 22 and Friday 23
October
Thursday 13 and Friday 14
Thursday 20 and Friday 21
Thursday 27 and Friday 28
Sharing event
November/December (date to be confirmed)
The Studio Workshop Program will end with sharing a presentation outcome that will be developed and led by the emerging artists, Arts Facilitator and Arts Support Worker. It is an opportunity for emerging artists to develop ideas and or potential collaborations with each other to showcase new work, for example open studio sessions, group activations and or panel discussions or presentations.
Register your interest
Complete and submit a Studio Workshop Program EOI Form by Friday, 17 June 2022.
If you have any questions about this program, access requirements and or need more information, please email kristina.tito@cumberland.nsw.gov.au or phone 02 8757 9405.
---
Artist mentors
In creative partnership with the Gallery, this program will be led by Sue Jo Wright - Arts Facilitator and Bedelia Lowrencev - Arts Support Worker.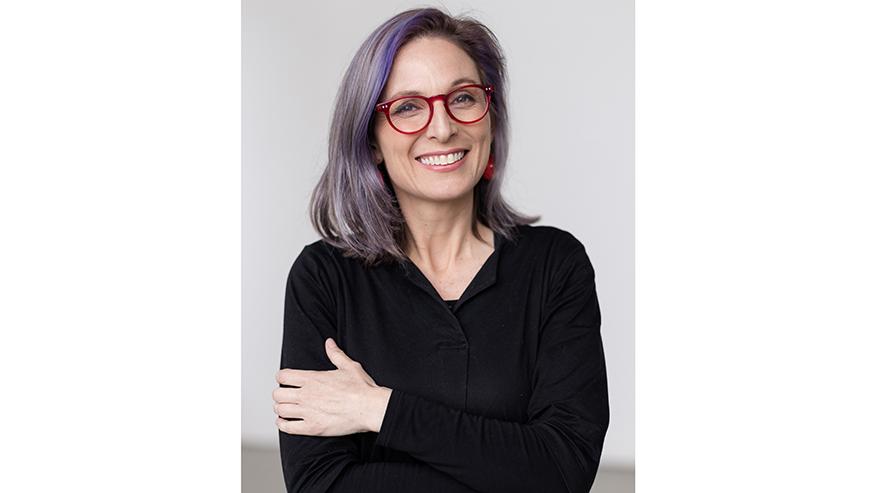 Sue Jo Wright
Sue Jo is an award-winning artist working primarily with photography and mixed media, exploring different themes and perspectives through Auslan (Australian Sign Language). Sue Jo attained a Diploma of Visual Art at TAFE NSW - St George, Fine Arts and Arts Administration (Community Arts and Cultural Development).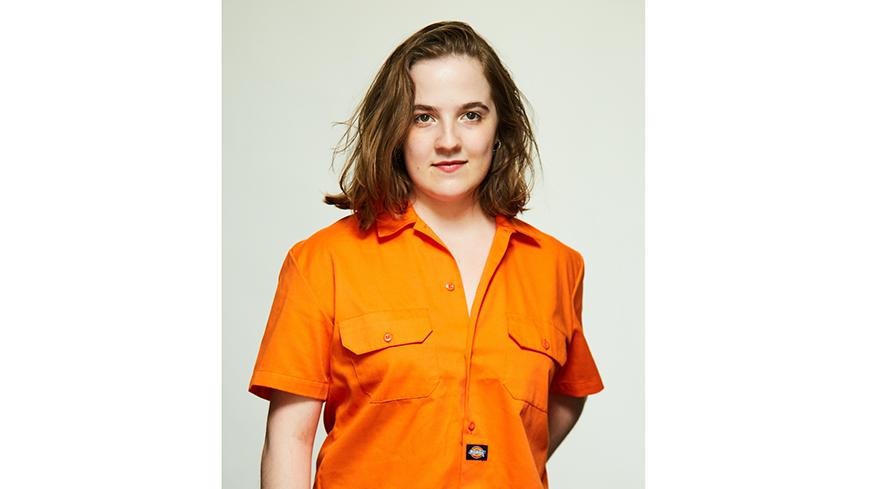 Bedelia Lowrencev
Bedelia is a groovy disabled theatre maker, actor, curator, dancer and singer, with The House That Dan Built, Future Makers with Dance Makers Collective, and DirtyFeet. Bedelia is Artist in Residence at PYT Fairfield, recipient of the Bundanon Trust Residency, and part of the Createability Internship Program at Performance Space.