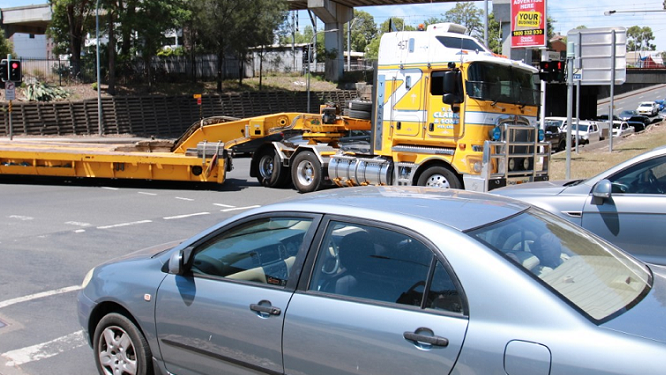 The Crescent Parklands development proposal will transform the site into more than 1,200 units, up to 28 storeys high – situated just off the already-congested Woodville Road and M4, and near Parramatta Road.
The State Government has given residents just 28 days to have their say on this proposal as part of community consultation, so we're giving residents another chance to have their say with an online survey.
The survey results will be included in our submission to the State Government in September.
To participate in Council's survey, visit: https://www.surveymonkey.com/r/5P37H25. Residents can complete the survey until 10 September 2020.
Information on the proposal can be found at: www.leptracking.planning.nsw.gov.au/proposaldetails.php?rid=6785