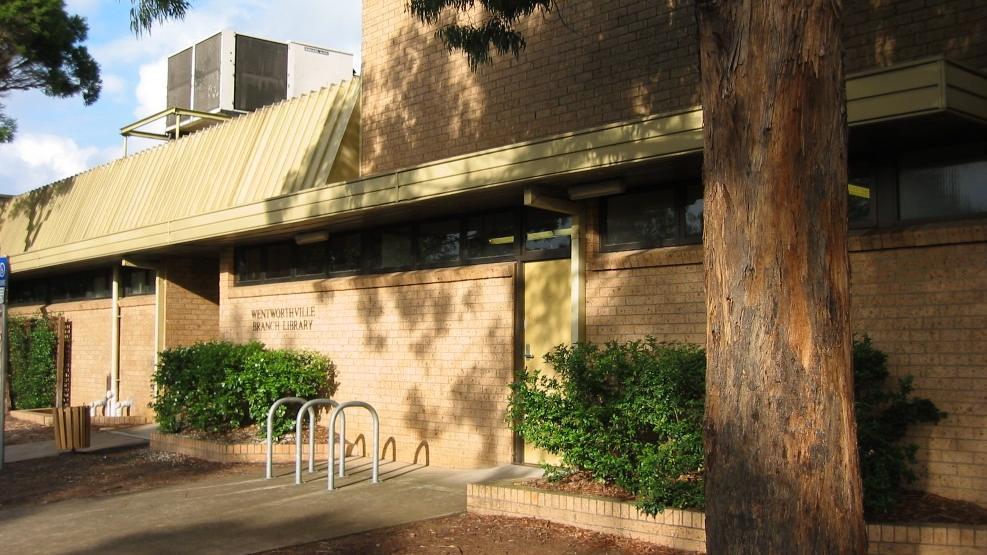 At the meeting of Council held on 7 April 2021, it was resolved by Council:
That Council:
In accordance with clause 168 (4)(a) of the Local Government (General) Regulation 2005, invite all applicants of the Expression of Interest Process to participate in a selective tender process for the proposed contract, for the redevelopment of Council's site at Wentworthville.
Immediately undertake a community consultation process/have your say campaign for 28 days seeking community feedback, with the results to be provided to tenderers as part of the selective tender process;
Include Council's minimum requirements as part of the selective tender process, the following: a) Approx. 2500 square metres for a library with council customer service facilities; b) An auditorium with stage for approx. 750 patrons with a sliding partition wall/curtain to half or quarter the number of patrons using the venue; c) Approx. 2000 square metres for a community centre; d) A multi-level carpark with a minimum of 300 public parking spaces; and e) the opportunity for all selective tenderers to provide an alternate proposal as part of their tender submission outlining any value add proposals, which may include potential changes to Council's existing planning controls or proposed additions / alterations to community benefits for the subject site.
Ensure a stronger emphasis is placed on the experience and knowledge of undertaking and delivering projects like the council required community benefits in item 3 above as part of the selective tender process; and 5. Receive a report at the conclusion of the selective tender process outlining the results of the tender and the Community Consultation process for Council's determination.