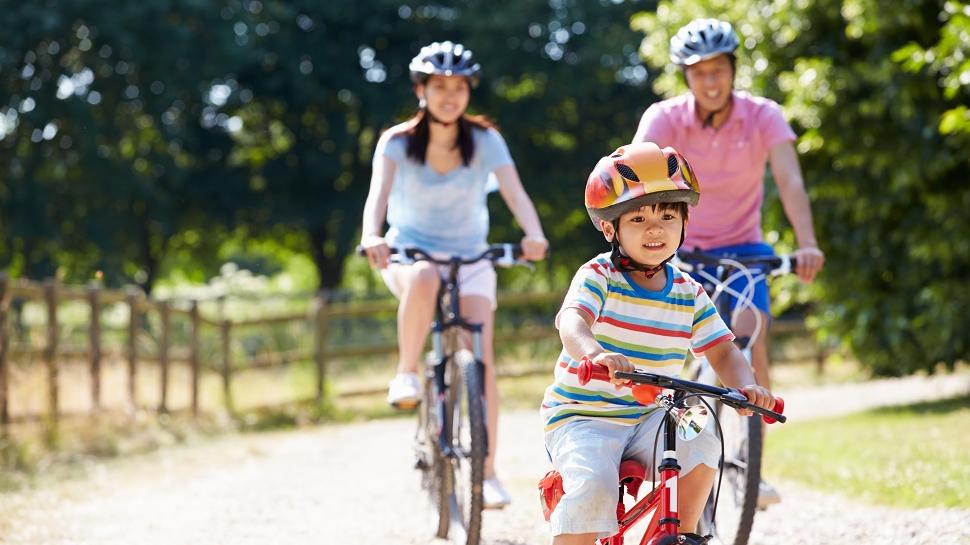 West and South-West Sydney community groups can now apply for WestInvest Community Project Grants - Competitive Round.
WestInvest will fund new and improved facilities and local infrastructure across West and South-West Sydney.
WestInvest Community Project Grants - Competitive Round will provide approximately $1.6 billion in funding for community infrastructure projects in Western Sydney.
Who can apply?
The competitive round is open to local councils, non-government organisations, charitable organisations, not-for-profits, community groups and other organisations.
Eligible organisations have until 5pm on 21 April 2022, to complete the mandatory Registration of Interest form (ROI). The ROI process will help determine an organisation's eligibility for this grants program.
Applicants will be informed of the outcomes of the Registration of Interest process before grants open at 9am on 2 May 2022. The application process will remain open for eight weeks and will close at 5pm on 27 June 2022.
Eligible projects must deliver transformational infrastructure that addresses one of the six focus areas:
Parks, urban spaces, and green space
Enhancing community infrastructure such as local sporting grounds
Modernising local schools
Creating and enhancing arts and cultural facilities
Revitalising high streets
Clearing local traffic
WestInvest Community Project Grants is administered by NSW Department of Premier and Cabinet.
How much is available?
Approximately $1.6 billion has been allocated to the Community Project Grants.
The minimum funding amount that can be applied for is $250,000.
Further information
Call Cumberland City Council Grants Team on 02 8757 9000 for guidance around the eligibility or application process.