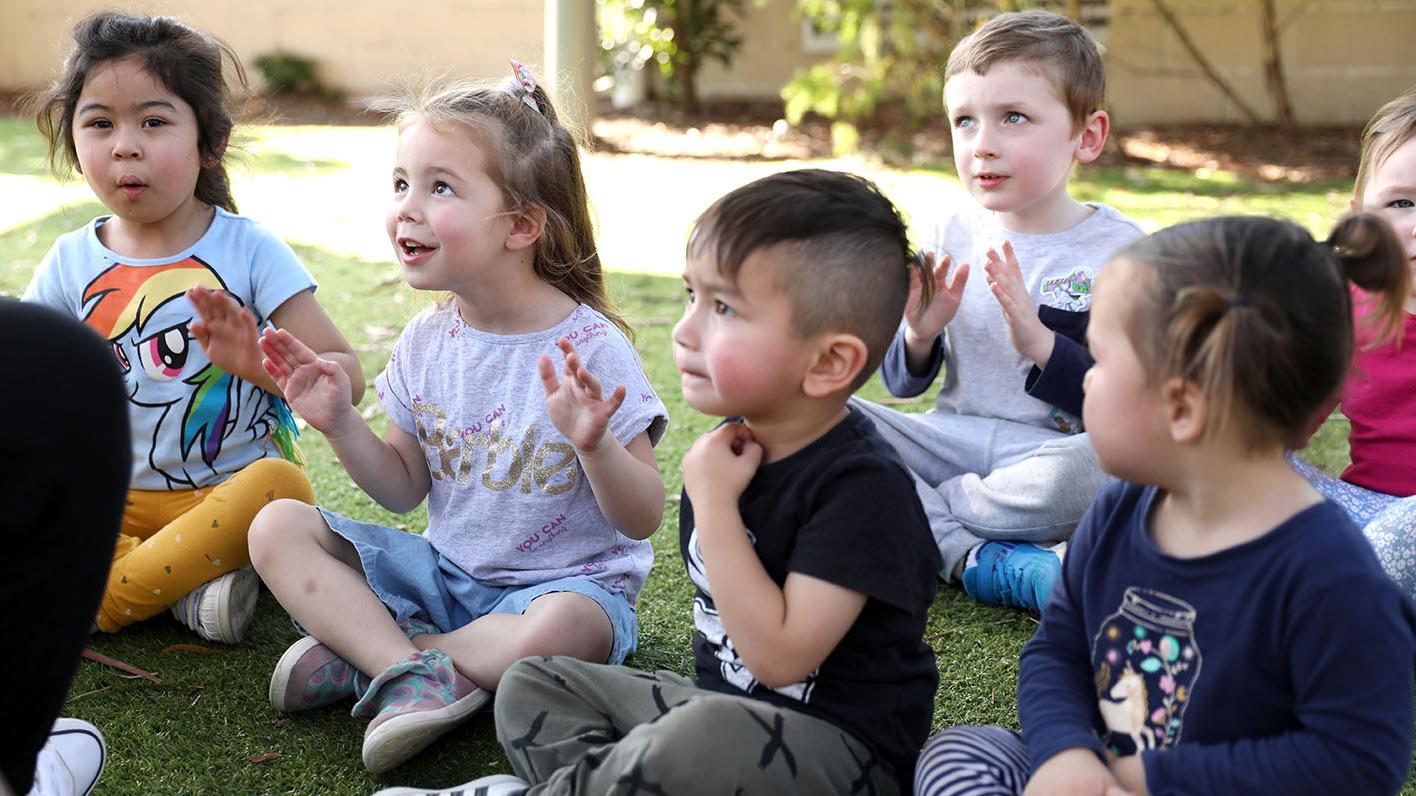 What is child abuse and neglect?
Child abuse and neglect can be classified in many different forms including physical abuse, sexual abuse, neglect, emotional abuse and psychological harm.
For a detailed reference on this topic, please refer to the Child at Risk of Harm and Neglect information on the Family and Community Services website. 
If you need help now
If you need help, assistance or urgent support, call one of the following crisis services:
For an emergency, call the emergency number Triple Zero 000, to be connected to Police, Fire or Ambulance services.
If you think a child or young person is at risk of harm from abuse or neglect, contact the Child Protection Helpline on 132 111
For private and confidential telephone counselling for people aged 5 - 25 years, contact the Kids Helpline on 1800 55 1800
Council's Child Protection Framework
Council's Child Protection Policy (PDF, 83KB) informs the child protection practices of the entire organisation and ensures that Council adheres to its legislative requirements under relevant NSW law.
The Policy covers:
the mandatory reporting of child protection concerns
the selection and recruitment of staff
allegations against staff involving children and young people
promotes Council as a Child-Safe Organisation.
In the coming months, the Child Protection Policy will be supported by a number of relevant guidelines and procedures. The Policy aims to ensure that children and young people have safe and positive experiences in our community, when accessing Council's facilities and when in Council's care.
Council resources
Access to Council resources
As a part of the commitment to Child Protection, Cumberland City Council is proud to share all documents, actions and resources with the focus of assisting other organisations and institutions across Australia in becoming child safe. Council will continue to share documents and actions as they are developed and fulfill the aims of the Child Protection Framework.
The Draft Child Protection Policy was developed and presented at an ordinary council meeting accompanied by an Initial Report to Council.
The Draft Child Protection Policy was placed on public exhibition for a period of 28 days allowing the Cumberland community to have their input. During this time, the Draft Policy was also reviewed by representatives from Family and Community Services (FaCS) and The Office of the Children's Guardian (OCG).
The Child Protection Policy and accompanying Post-Exhibition Report to Council considered the submissions and feedback received during the exhibition period leading to the adopted Child Protection Policy (PDF, 83KB).
A Child Protection Procedure was developed to guide staff in their mandatory reporting obligations where there are child protection concerns. The procedure follows the steps of completing the Mandatory Report Guide (MRG) and reporting to the Child Protection Helpline where required.
Council's Child Protection Policy was developed in line with the newly adopted Compliments and Complaints Management Policy and Guidelines:
These policies and guidelines specifically cover the reporting of complaints and allegations against staff where a child or young person under the age of 18 is involved.
Poster resources
Council has also worked on raising awareness around the shared responsibility that is child protection with two posters. These can be downloaded and printed for your organisation:
Helpful links
Visit the following organisation's websites for further information: