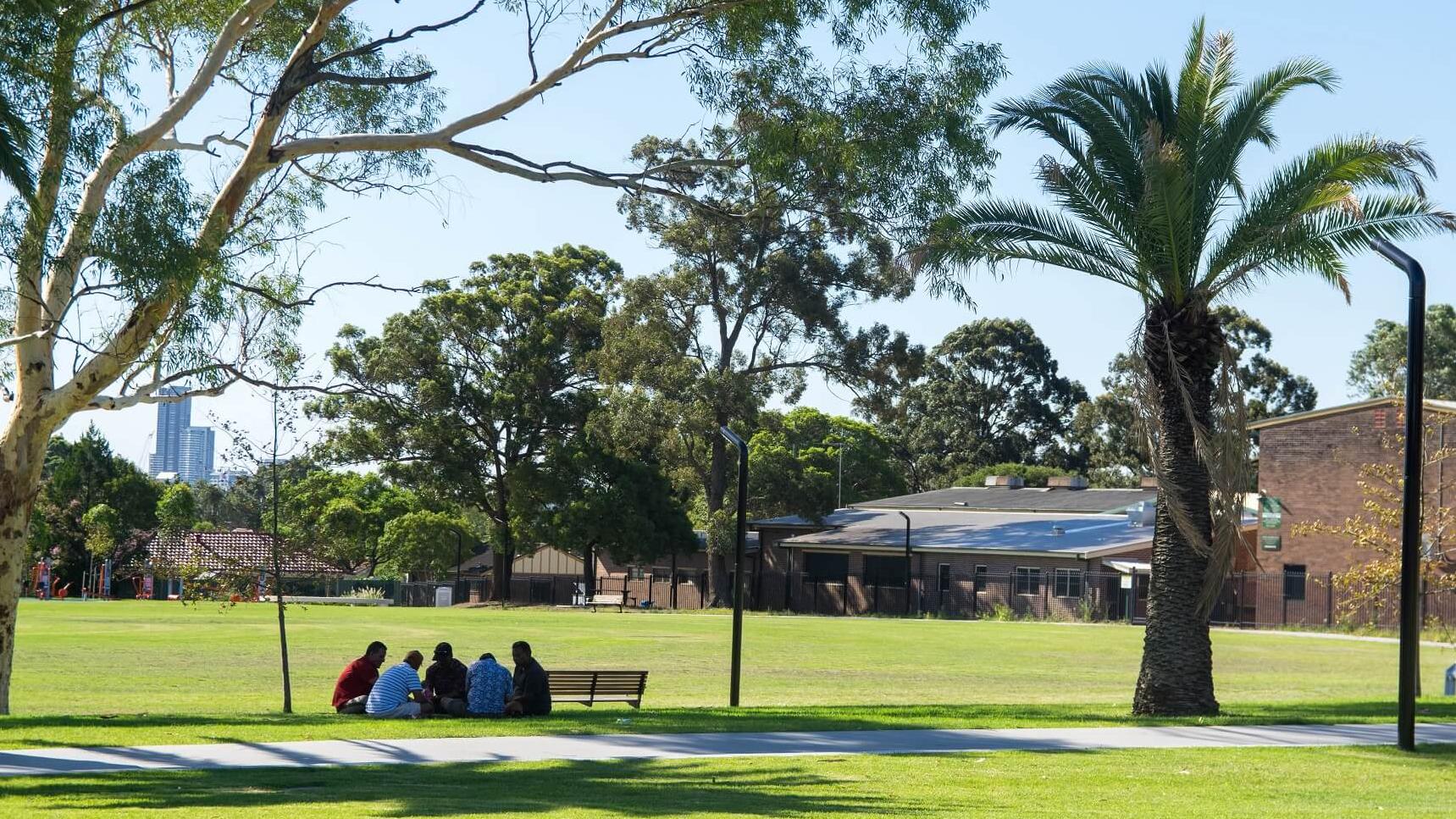 Request a certificate online
Certificates can be requested online.
Fees
There is a statutory fee of $85.00 payable for each Section 603 certificate. GST is not applicable.
If you require a copy of the certificate to be faxed to you or require a certificate urgently, there is an additional fee of $36.50 per certificate payable.
If you require a refund of the Section 603, an administration fee of $29 will apply. Council can only refund if the Certificate has not been issued.
Processing time
The usual processing time for a Section 603 certificate is 5 days from the date of receipt and payment. The certificate may be ordered online, through the mail, or over the counter at Council's Administration Centre.
Section 603
You can also request a Section 603 certificate by filling out a Section 603 Certificate application (PDF, 156KB) and posting it with a cheque to:
Cumberland City Council
16 Memorial Avenue
Merrylands NSW 2160
Section 735A
If you are purchasing a property you may also want an Outstanding Notice Certificate - Section 735A (PDF, 59KB) for Outstanding Notices/Orders.