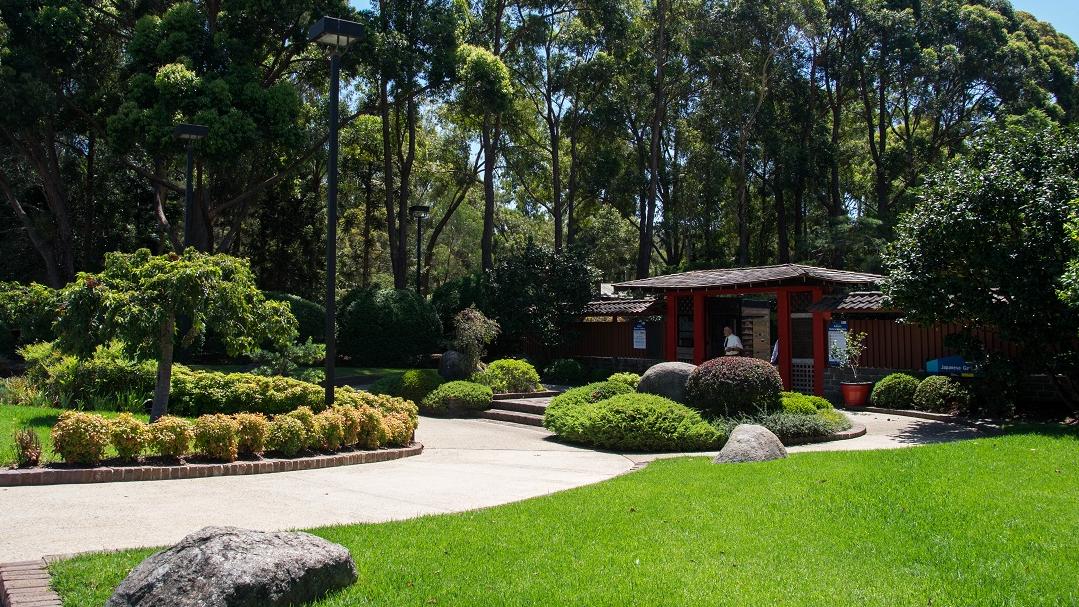 COVID-19 Update
Cumberland City Council is responding to COVID-19 guidance from both Federal and State levels of government. View the latest Media Release for details.
All Cumberland City Council parks, gardens, playgrounds and outdoor exercise equipment are now open.
Park Use and Access
Council approval is required to gain temporary access to a park for non-recreational purposes for works within the park or on adjacent properties.