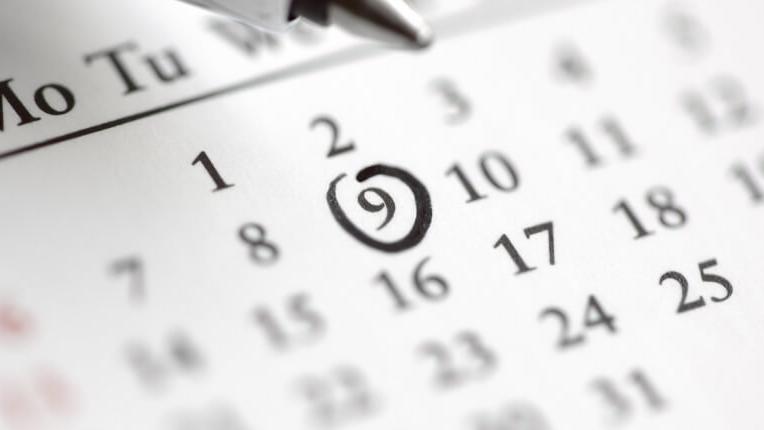 Location
Council meetings are held in the Council Chambers at the Merrylands Administration Building, 16 Memorial Avenue, Merrylands at 6:30pm. Councillors may attend and participate in Council Meetings by audio-visual link with the approval of the Council.
Meeting dates
The next Council meeting will be held on 1 February 2023.
Please note that the remainder of the 2023 Council meeting dates will be determined at the above meeting. Once resolved, this page will be updated accordingly.
Public Gallery and Forum
The Public Gallery and Public Forum during Council meetings is open. In addition, Council meetings will continue to be live streamed as always.