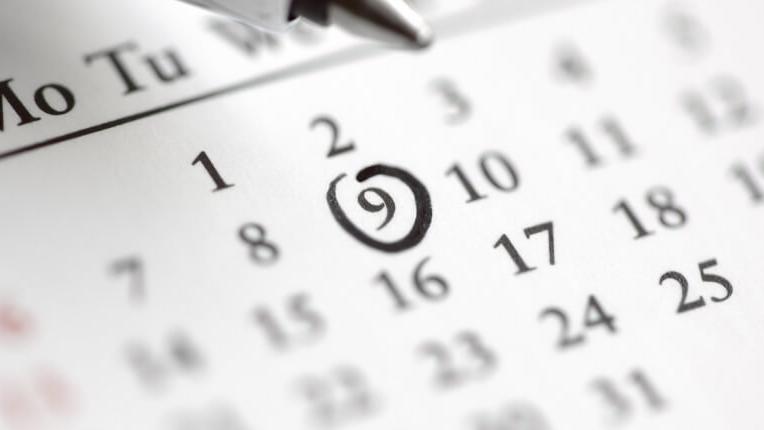 Mayoral Election
Council will be scheduling a Council meeting to conduct a Mayoral Election within 21 days of the Election results being declared, as required under the Local Government Act and Regulation. Following this meeting, Council will be in recess until February 2022. Please check back here for more details on upcoming Council meetings.
Public Gallery and Forum
The Public Gallery and Public Forum during Council meetings is open under a strict Covid-Safe Plan. Patrons attending are required to comply with the NSW Public Health Order, and will be required to check in on entry. In addition, Council meetings will continue to be live streamed as always.
Location
Council meetings are held in the Council Chambers at the Merrylands Administration Building, 16 Memorial Avenue, Merrylands.
Some Councillors participate via web conferencing due to COVID-19.
Ordinary Council Meeting Dates
Please check back here for 2022 Council meeting dates