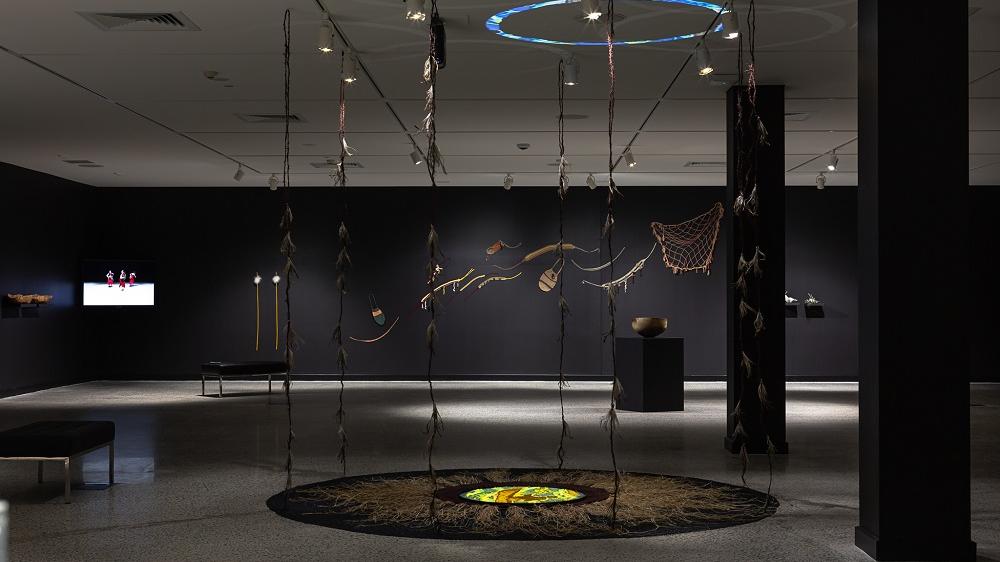 Granville Centre Art Gallery
The Granville Centre Art Gallery is a cultural facility of Cumberland City Council and is supported by the NSW Government through Create NSW.
The gallery presents a wide range of innovative and thought provoking exhibitions, events and educational programming throughout the year.
Currently the gallery is closed and will reopen in January 2022 with the exhibition Destiny Disrupted curated by Nur Shkembi.
Granville Centre Art Gallery is situated within a few minutes walking distance from Granville Station at the following address:
Granville Centre Art Gallery
1 Memorial Drive, Granville NSW, Australia
For more information contact The Granville Centre on 02 8757 9027 or email gcag@cumberland.nsw.gov.au