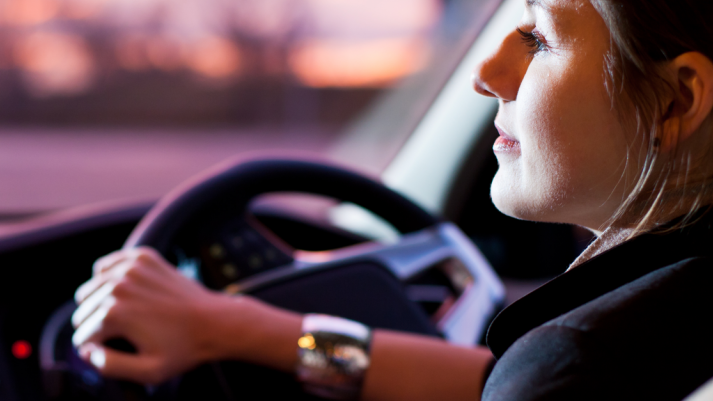 There's not such thing as safe speeding
Speeding was a factor in 5.5% of all crashes and 6.8% of all casualties in Cumberland Local Government Area in 2016.
In NSW speed is a factor to about 40% of road fatalities.
Current crash data for Cumberland Council show number of speed related crashes in a down trend.
Over the 3 year period, 2014 to 2016, the largest number of crashes occurred on roads with speed limit of 50 km/h (45.7%); 9.1% of that was marked as excessive speed causing a crash.
Why speeding is such an issue
If you are travelling just a couple of kilometres per hour over the speed limit, the risk of injuring someone increases dramatically. While speeding may not be the primary cause of all crashes, its influence may help instigate a crash, or worsen the outcome.
Speeding is not just an issue of exceeding the speed limit. It also includes driving at speeds inappropriate for the conditions, even well below the speed limit.
All Australian States have introduced a 50 km/h urban speed limit to reduce injuries and deaths caused by speeding. Research shows that a car travelling at 50 km/h has a stopping distance 10 m shorter than a car travelling at 60 km/h. This is enough to save a life or avoid serious injury.
Higher speeds also greatly increase impact forces and therefore increase the likelihood of injury and death.
In the Cumberland Local Government Area
Urban speed limit within Cumberland Council is 50 km/h unless signposted otherwise.
The lower speed limit in Cumberland area is 40km/h in school zones and on streets with high pedestrian numbers including the city centres.
A 50km/h speed limit has been shown to have only a marginal impact on travel times in built-up areas.
Courtesy speed checks will be set up in streets across Cumberland Local Government Area where speeding has been identified as a problem. This is a setup you might have already seen on our roads.
The electronic display board (which is connected to a radar unit) displays the speed you are driving. A courtesy sign in front of the unit presents a speed limit on that section of the road.
The Council's courtesy speed check display is not intended to book drivers, but will remind you to watch your speed and obey the speed limit. Pay attention to your speed because Police will be enforcing the speed limit after Council's courtesy speed check equipment has been used.
Remember that speeding can result in loss of licence, serious injury or can have fatal consequences.
Crash data show fatalities and total number of casualties in uptrend although the total number of crashes is in a down trend (2016).
---
How We Can Help
Contact our Road Safety Officer via email rso@cumberland.nsw.gov.au to let us know about problems with roads, and find out more about how we're committed to improving road safety in the Cumberland region.
Related Links