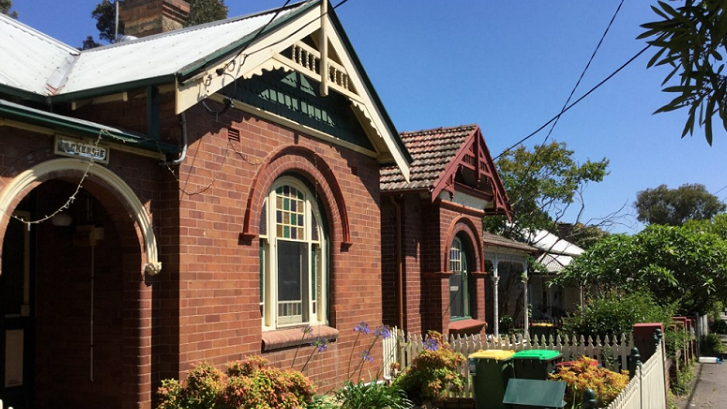 Applications for 2021 have closed.
Through the Cumberland Local Heritage Rebate Program, private owners of heritage listed buildings and/or properties listed within a heritage conservation area are eligible to apply for funding to undertake positive works to improve the state and quality of their properties.
The program is part of the Council's efforts to raise awareness and promote heritage conservation within Cumberland City.