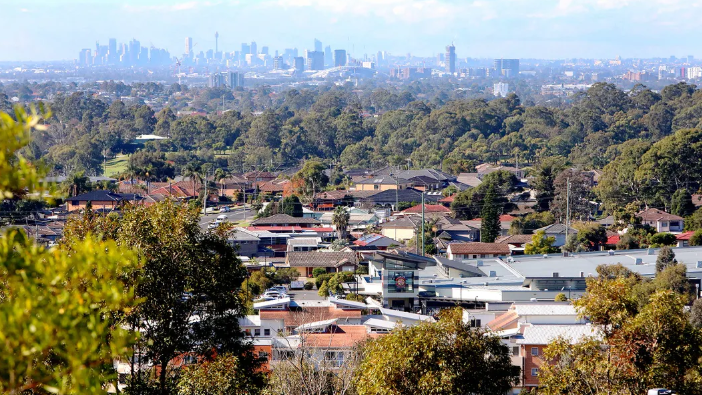 Draft Cumberland Local Housing Strategy
Consultation has concluded
The draft Cumberland Local Housing Strategy has been prepared by Cumberland City Council. The draft Strategy identifies the key priorities, objectives and initiatives for future planning, delivery and design of housing within Cumberland City. 
Document Library
Affordable Interim Housing Policy
This Policy sets out interim measures for affordable housing in Cumberland local government area (LGA) prior to the development of a more comprehensive Cumberland Affordable Housing Policy.
The policy seeks to achieve the following objectives:
To ensure that Cumberland LGA includes housing that is affordable, with a priority for housing for households on low and very low incomes;
To support the provision of housing for key workers in Cumberland LGA;
To support the achievement of affordable housing targets set by the Draft West Central District Plan;
To provide for the dedication of dwellings to Council for the purpose of affordable housing;
To enable Council to collect monetary contributions towards affordable housing.
View the Affordable Interim Housing Policy