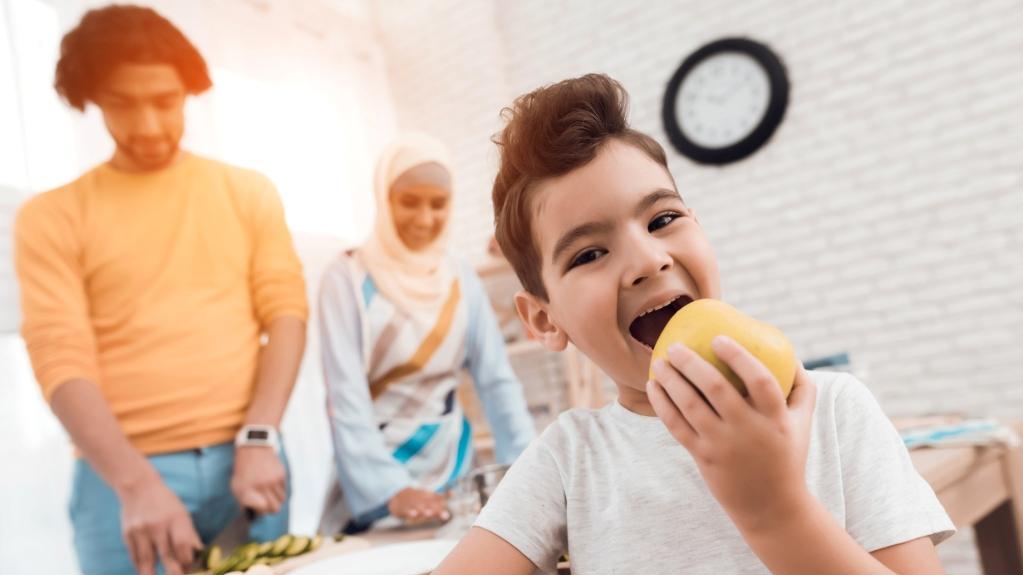 Get Healthy Service
No challenge is too big or too small. COVID-19 may have changed your routine and your normal activities.
The NSW Get Healthy Service coaches can support you to change your goals to suit your new way of living during COVID-19.
Translated Healthy Lifestyle Fact Sheets available in Chinese, Hindi, Korean, Persian and Tamil languages.
eResources
Access a wide variety of 'health-related' e-resources from the comfort of your home.
Healthy older adults
Staying physically active is the single most important thing you can do to stay fit and independent, as you get older. Physical activity is good for the body and mind.
Healthy eating
Find out the basics of what you should be eating every day and easy tips for getting this food into your diet.
Want cheap, quick and simple healthy recipes?
Try the Make Healthy Normal Weekly Menu Planner.
With a variety of healthy meals and snacks, see how delicious and easy it can be to get healthy! Check out our tips for staying healthy at home and Vinnie MHN Recipe Card.
Take the quiz: How healthy are my habits?
Quitting smoking 
Join a supportive community for free to help you quit for good!